BCG vaccination induced alterations of thioglycollate-elicited peritoneal phagocytes: a case of trained immunity?
Authors
Ćuruvija, Ivana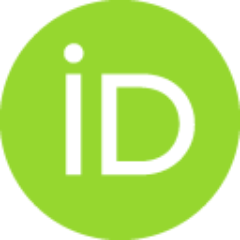 Blagojević, Veljko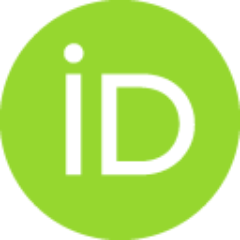 Dragačević, Luka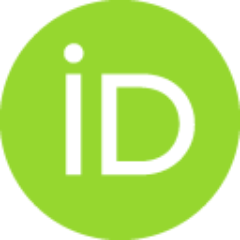 Vujić, Vesna
Lukić, Ivana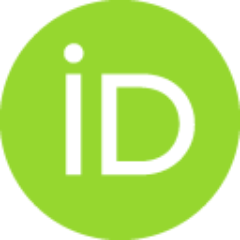 Stanojević, Stanislava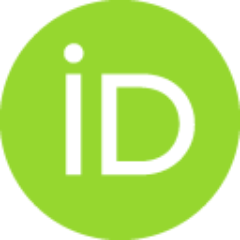 Article (Published version)

Abstract
BCG vaccination induces a memory-like response in innate immune cells known as trained immunity. In this study, we investigated the modification of innate immune cells by BCG vaccination in acute peritoneal inflammation. We induced peritonitis with thioglycollate (TG) in young Albino Oxford male rats which were immunised s.c. with a BCG vaccine (BCG group) or saline (control group) 7 days prior. Peritoneal cells were examined for 7 days after TG injection by flow cytometry, and for NO production and peroxidase activity. Prior in vivo BCG priming altered TG-elicited peritoneal lavage cells as following: increased in vitro LPS and BCG stimulated NO production from total cells compared to adherent cells (day 1); increased cell number (days 3 and 5); increased percentage of inflammatory monocytes (SSCmidCD43lowCD11bmid) and eosinophils (SSCHihiS48+CD43hi), and a higher level of surface CD11b expression on CD163+ macrophages (day 5); increased in vitro LPS and BCG stimulated pero
...
xidase activity (days 5 and 7); and increased percentage of CD163+MHCII+ cells (day 7). On day 7, cells from both experimental groups showed no production of NO in response to in vitro stimulation. We conclude that BCG vaccination had a substantial effect on the acute phase of sterile inflammation, which may lead to the later observed phenotypic and functional changes that could be seen as accelerated resolution of inflammation and possibly point to trained immune response.
Source:
2022, 52, S2, 127-127