Trichoderma species causing green mould disease of button mushroom [Agaricus bisporus (Lange) Imbach] and their sensitivity to fungicides and biofungicides
Vrste roda Trichoderma, uzročnici zelene plesni šampinjona [Agaricus bisporus (Lange) Imbach] i njihova osetljivost na fungicide i biofungicide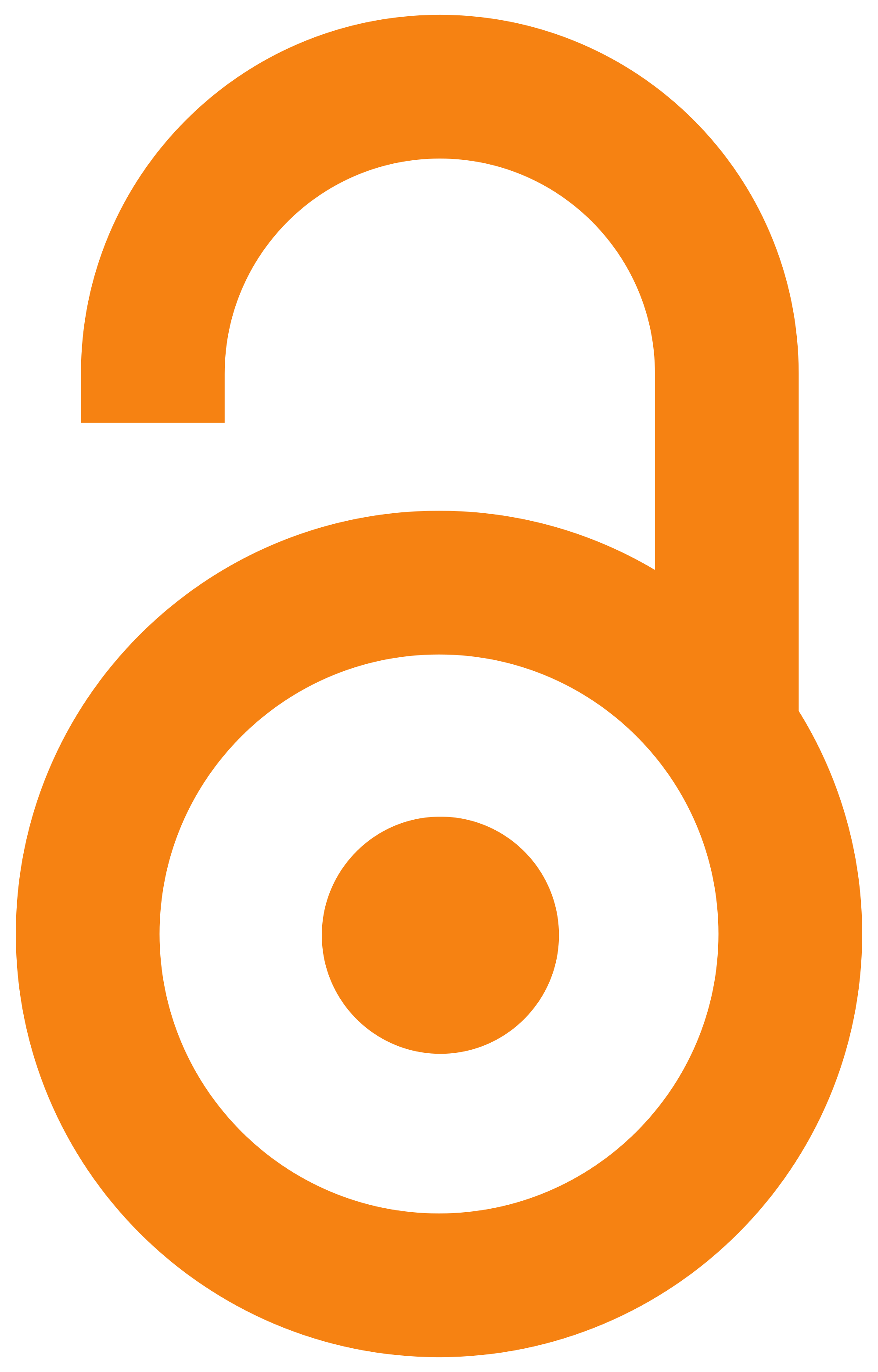 2015
Authors
Kosanović, Dejana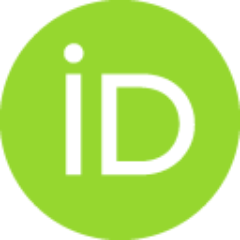 Contributors
Potočnik, Ivana
Vukojević, Jelena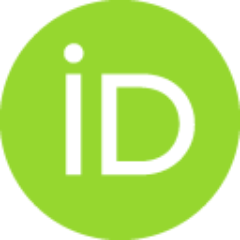 Stajić, Mirjana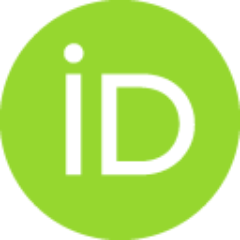 Duduk, Bojan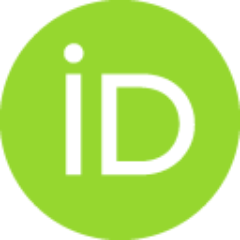 Doctoral thesis (Published version)

Abstract
Trichoderma species, the causal agents of green mould disease, induce great losses in button mushroom (Agaricus bisporus) farms. Twenty Trichoderma isolates were collected on 13 Serbian A. bisporus farms and one in Bosnia and Herzegovina during 2006 – 2010. Twelve isolates were classified into five species by standard mycological studies and ITS1/ITS4 sequence analyses, namely Trichoderma atroviride, Trichoderma koningii, Trichoderma virens, Trichoderma aggressivum f. europaeum and Trichoderma harzianum. Eight isolates were not identified to the species level but were shown to be related to T. harzianum. The isolates of T. harzianum exhibited the highest virulence to the harvested A. bisporus pilei and T. virens and T. aggressivum f. europaeum the lowest. Fungicides are widely used to control mushroom diseases although green mould control is encumbered with difficulties. The aims of this study were therefore to research in vitro toxicity of several commercial fungicides to Trichoderma
...
isolates originating from Serbian and Bosnia-Herzegovina farms, and to evaluate the effects of pH and light on their growth. The majority of isolates demonstrated optimal growth at pH 5.0, and the rest at pH 6.0. A few isolates also grew well at pH 7. The weakest mycelial growth was noted at pH 8.0 – 9.0. Generally, light had an inhibitory effect on the growth of tested isolates. The isolates showed the highest susceptibility to prochloraz-Mn, chlorothalonil and carbendazim (ED50 less than 1 mg/L), and were less sensitive to iprodione (ED50 ranged 0.84 – 6.72 mg/L), weakly resistant to thiophanate-methyl (ED50 = 3.75 – 24.13 mg/L), and resistant to trifloxystrobin (ED50 = 10.25 – 178.23 mg/L). Considering the toxicity of fungicides to A. bisporus, prochloraz-Mn and carbendazim showed the best selective toxicity (0.05 and 0.02 respectively), iprodione and chlorothalonil moderate (0.16), and thiophanate-methyl the lowest (1.24), while trifloxystrobin toxicity to A. bisporus was not tested because of its inefficiency against Trichoderma isolates. The best selective toxicity to both pathogen and the host showed prochloraz-Mn and carbendazim with values less than 0.1. Carbendazim was withdrawn from the market and therefore prochloraz-Mn could be recommended for mushroom cultivation in Serbia. Antifungal activity of two biofungicides based on Bacillus subtilis and tea tree oil were tested in vitro to all Trichoderma isolates. B. subtilis was highly toxic to all tested Trichoderma isolates, their ED50 values were below 1.3 mg/L. Tea tree oil did not exhibit a significant antifungal activity (ED50 = 11.9 – 370.8 mg/L). The efficacy of biofungicides was evaluated against T. harzianum in a mushroom growing room, and they were applied alone or in combination with the fungicide at a respective proportion of 20:80%. Prochloraz-Mn showed higher efficacy than both tested biofungicides or their respective mixtures. The biofungicide based on B. subtilis demonstrated greater efficacy in preventing disease symptoms than tea tree oil. B. subtilis combined with the fungicide revealed less antagonism in efficacy against pathogen than tea tree oil.
Pojedine vrste roda Trichoderma su uzročnici zelene plesni šampinjona (Agaricus bisporus) i nanose velike materijalne štete u gajilištima. Od 2006. do 2010. godine prikupljeno je 20 izolata roda Trichoderma iz 13 gajilišta u Srbiji i jednog iz Bosne i Hercegovine. Dvanaest izolata je klasifikovano na osnovu standardnih mikoloških metoda i analizom ITS1/ITS4 sekvence u pet vrsta: Trichoderma atroviride, Trichoderma koningii, Trichoderma virens, Trichoderma aggressivum f. europaeum i Trichoderma harzianum. Osam izolata nije identifikovano do nivoa vrste ali je pokazano da su filogenetski bliski sa vrstom T. harzianum. Najvišu virulentnost na ubranom šeširu A. bisporus je pokazala vrsta T. harzianum, a najnižu T. virens i T. aggressivum f. europaeum. Većina izolata je najbolje rasla na podlozi koja je imala pH = 5, potom na pH = 6, par izolata na pH = 7, dok je najslabiji rast zabeležen na pH = 8 – 9. Generalno, svetlost je imala inhibitorni efekat na rast izolata. Fungicidi su u širokoj
...
upotrebi u kontroli bolesti šampinjona, iako je kontrola zelene plesni otežana. Stoga, jedan od ciljeva istraživanja je bio da se ispita in vitro toksičnost nekoliko dostupnih komercijalnih fungicida na prikupljene izolate roda Trichoderma. Testirani izolati su bili najosetljivi na prohloraz-Mn, hlorotalonil i karbendazim (EC50  1 mg/L), osetljivi na iprodion (EC50 = 0,84 – 6,72 mg/L), umereno rezistentni na tiofanat-metil (EC50 = 3,75 – 24,13 mg/L) i rezistentni na trifloksistrobin (EC50 = 10,25 – 178,23 mg/L). Proučavajući toksičnost fungicida na A. bisporus, najbolju selektivnu toksičnost su pokazali prohloraz-Mn (0,05) i karbendazim (0,02), iprodion i hlorotalonil umerenu (0,16), tiofanat-metil najnižu (1,24), dok toksičnost trifloksistrobina za A. bisporus nije testirana zbog nezadovoljavajuće toksičnosti za Trichoderma spp. izolate. Najbolju selektivnu toksičnost za patogenu gljivu i gljivu domaćina su pokazali prohloraz-Mn i karbendazim sa vrednostima nižim od 0,1. Pošto se karbendazim povlači sa tržišta, prohloraz-Mn je fungicid koji se može preporučiti za primenu u gajilištima za suzbijanje zelene plesni. Antifungalna aktivnost dva biofungicida, na bazi Bacillus subtilis i ulja čajnog drveta, je testirana in vitro na sve Trichoderma spp. izolate. B. subtilis je bio visoko toksičan za sve testirane izolate (EC50 lt 1,3 mg/L), dok ulje čajnog drveta nije pokazalo značajnu antifungalnu aktivnost (EC50 = 11,9 – 370,8 mg/L). Efikasnost biofungicida protiv vrste T. harzianum je ocenjena u oglednom gajilištu. Biofungicidi su primenjeni zasebno ili u kombinaciji sa fungicidom, prohloraz- Mn, u proporciji 20:80%. Prohloraz-Mn se pokazao efikasnijim od oba biofungicida kao i od kombinovane primene biofungicida i fungicida. Biofungicid na bazi B. subtilis je bio efikasniji od ulja čajnog drveta u pogledu sprečavanja pojave simptoma bolesti. Takođe, B. subtilis je pokazao manji antagonistički efekat u efikasnosti protiv patogena od ulja čajnog drveta kada se primenjuju u kombinaciji sa prohloraz-Mn fungicidom.
Keywords:
Agaricus bisporus / Trichoderma spp / phylogenetic relationship / antifungal activity / fungicides / biofungicides efficacy / synergy factor / selective toxisity / Agaricus bisporus / Trichoderma spp / filogenija / antifungalna aktivnost / komercijalni fungicidi / biofungicidi / selektivna toksičnost
Source:
2015
Publisher:
Univerzitet u Beogradu, Biološki fakultet