The association of circulating sclerostin level with markers of bone metabolism in patients with thyroid dysfunction
Veza cirkulišućeg nivoa sklerostina sa markerima metabolizma kostiju kod pacijenata sa poremećajem rada štitaste žlezde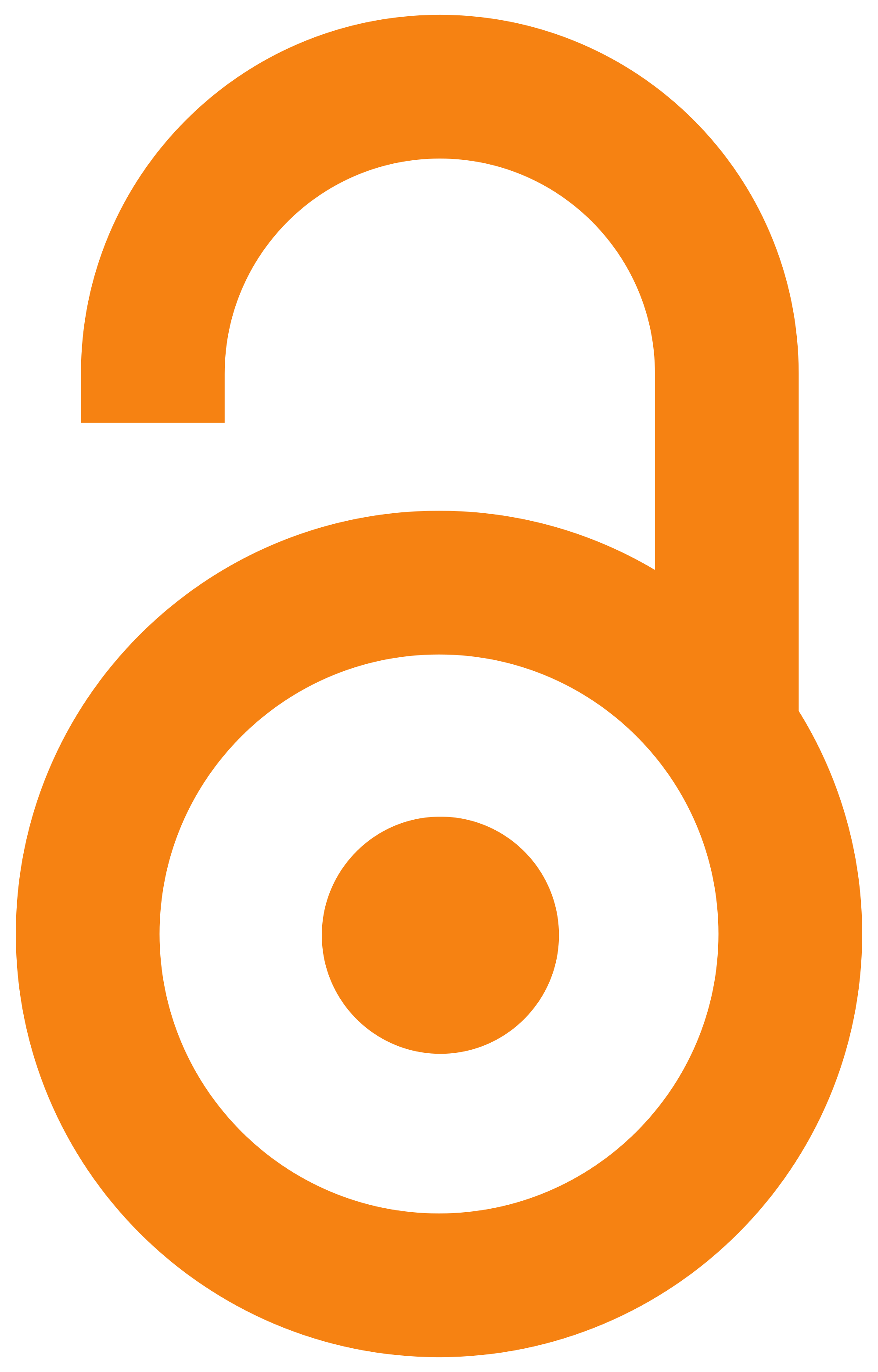 2020
Authors
Mihaljević, Olgica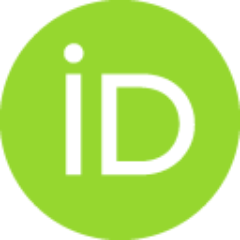 Živančević-Simonović, Snežana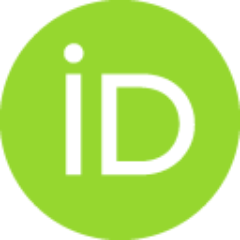 Lučić-Tomić, Aleksandra
Živković, Irena
Minić, Rajna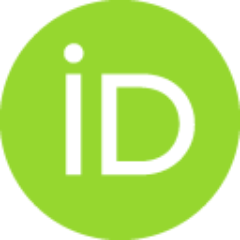 Mijatović-Teodorović, Ljiljana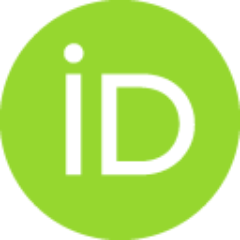 Jovanović, Zorica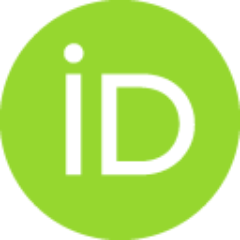 Anđelković, Marija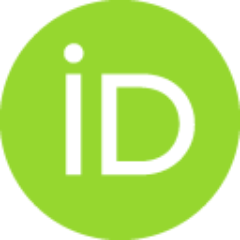 Stanojević-Pirković, Marijana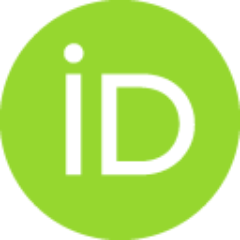 Article (Published version)

Abstract
Background: The aim of this study was to compare serum sclerostin concentrations in patients with thyroid dysfunction with euthyroid control subjects and to assess the relationship between sclerostin and markers of bone metabolism (osteocalcin and beta-cross-laps). Methods: The study included 30 patients with thyroid dysfunction (hypothyroidism, hyperthyroidism and subclinical hyperthyroidism) and ten euthyroid controls. Free thyroxine (FT4) was measured by radioimmunoassay, while thyroid stimulating hormone (TSH) concentration was determined immunoradiometrically. We used an ELISA kit to determine the sclerostin level. The electrochemiluminescence method was applied for measuring the bone markers. Results: Sclerostin levels were significantly lower in hypothyroid patients (p=0.009) and significantly elevated in hyperthyroid patients (p=0.008) compared to control values. Hyperthyroid patients also had higher sclerostin than patients with subclinical hyperthyroidism (p=0.013). Sclerosti
...
n concentrations were negatively correlated with TSH levels (r=-0.746, p lt 0.001), but positively with FT4 (r=0.696, p lt 0.001). Moreover, sclerostin was positively associated with osteocalcin (r=0.605, p=0.005) and beta-cross-laps levels (r=0.573, p=0.008) in all thyroid patients. Conclusions: Serum sclerostin is significantly affected in subjects with thyroid dysfunction. Both sclerostin and thyroid status affect bone homeostasis, which is reflected through the significant correlations with osteocalcin and beta-cross-laps.
Uvod: Cilj ove studije bio je da uporedimo serumske koncentracije sklerostina kod pacijenata sa disfunkcijom štitaste žlezde u odnosu na eutiroidne kontrolne ispitanike, i da procenimo odnos između sklerostina i markera koštanog metabolizma (osteokalcina i beta-cross-lapsa) u istoj populaciji. Metode: Studijom je obuhvaćeno 30 pacijenata sa disfunkcijom štitaste žlezde (hipotireozom, hipertireozom i supkliničkom hipertireozom) i 10 eutiroidnih kontrola. Slobodni tiroksin (FT4) meren je radioimunološkom metodom, dok je koncentracija tireostimulišućeg hormona (TSH) određivana imunoradiometrijski. Za merenje nivoa sklerostina koristili smo ELISA-test. Metoda elektrohemiluminiscencije primenjena je za merenje koncentracije koštanih markera. Rezultati: Nivo sklerostina bio je značajno niži kod bolesnika sa hipotireozom (p = 0,009) odnosno značajno viši kod bolesnika sa hipertireozom (p = 0,008) u poređenju sa vrednostima kod eutiroidnih kontrolnih ispitanika. Pacijenti sa hipertireozom su t
...
akođe imali statistički značajno viši nivo sklerostina u odnosu na bolesnike sa supkliničkom hipertireozom (p = 0,013). Pokazana je negativna korelacija koncentracije sklerostina i TSH (r = -0,746, p lt 0,001), odnosno pozitivna korelacija sa FT4 (r = 0,696, p lt 0,001) kod pacijenata sa tireoidnom disfunkcijom. Štaviše, sklerostin pozitivno korelira sa koncentracijom osteokalcina (r = 0,605, p = 0,005) i beta-cross-lapsa (r = 0,573, p = 0,008) kod ovih pacijenata. Zaključak: Serumski nivoi sklerostina izmenjeni su kod osoba sa disfunkcijom štitaste žlezde. Sklerostin zajedno sa tireoidnim statusom utiče na koštani metabolizam, što se ogleda u njegovoj značajnoj korelaciji sa osteokalcinom i beta-cross-lapsom.
Keywords:
beta-cross-laps / bone metabolism / osteocalcin / sclerostin / thyroid dysfunction / beta-cross-laps / koštani metabolizam / osteokalcin / sklerostin / tireoidna disfunkcija
Source:
Journal of Medical Biochemistry, 2020, 39, 4, 436-443
Publisher:
Društvo medicinskih biohemičara Srbije, Beograd i Versita
Funding / projects:
The study was supported by the Faculty of Medical Sciences, University of Kragujevac, Serbia (JP 06-12).