Noradrenaline through beta-adrenoceptor contributes to sexual dimorphism in primary CD4+T-cell response in DA rat EAE model?
Authors
Vujnović, Ivana
Pilipović, Ivan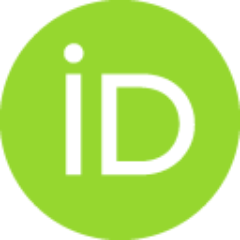 Jasnić, Nebojša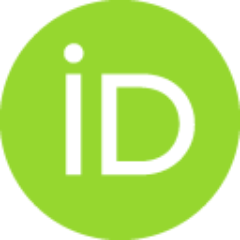 Petrović, Raisa
Blagojević, Veljko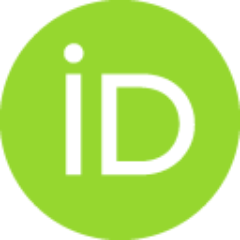 Arsenović-Ranin, Nevena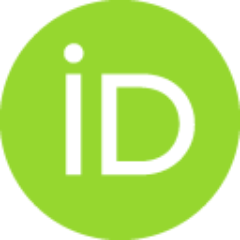 Stojić-Vukanić, Zorica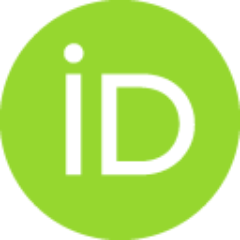 Đorđević, Jelena
Leposavić, Gordana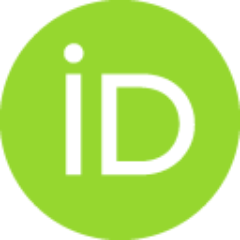 Article (Published version)

Abstract
Males exhibit stronger sympathetic nervous system (SNS) activity, but weaker primary CD4 + T-cell (auto) immune responses. To test the role of catecholamines, major end-point SNS mediators, in this dimorphism, influence of propranolol (beta-adrenoceptor blocker) on mitogen/neuroantigen-stimulated CD4 + T cells from female and male EAE rat draining lymph node (dLN) cell cultures was examined. Male rat dLNs exhibited higher noradrenaline concentration and frequency of beta(2)-adrenoceptor-expressing CD4 + T lymphocytes and antigen presenting cells. Propranolol, irrespective of exogenous noradrenaline presence, more prominently augmented IL-2 production and proliferation of CD4 + lymphocytes in male than female rat dLN cell cultures. In neuroantigen-stimulated dLN cells of both sexes propranolol increased IL-1 beta and IL-23/p19 expression and IL-17 + CD4 + cell frequency, but enhanced IL-17 production only in male rat CD4 + lymphocytes, thereby abrogating sexual dimorphism in IL-17 conce
...
ntration observed in propranolol-free cultures. Thus, beta-adrenoceptor-mediated signalling may contribute to sex bias in rat IL-17-producing cell secretory capacity.
Keywords:
EAE / Noradrenaline / beta-Adrenoceptor / Draining lymph nodes / CD4+cell proliferation / Th17 differentiation
Source:
Cellular Immunology, 2019, 336, 48-57
Publisher:
Academic Press Inc Elsevier Science, San Diego
Funding / projects: