Immunogenic Properties of Lactobacillus plantarum Producing Surface-Displayed Mycobacterium tuberculosis Antigens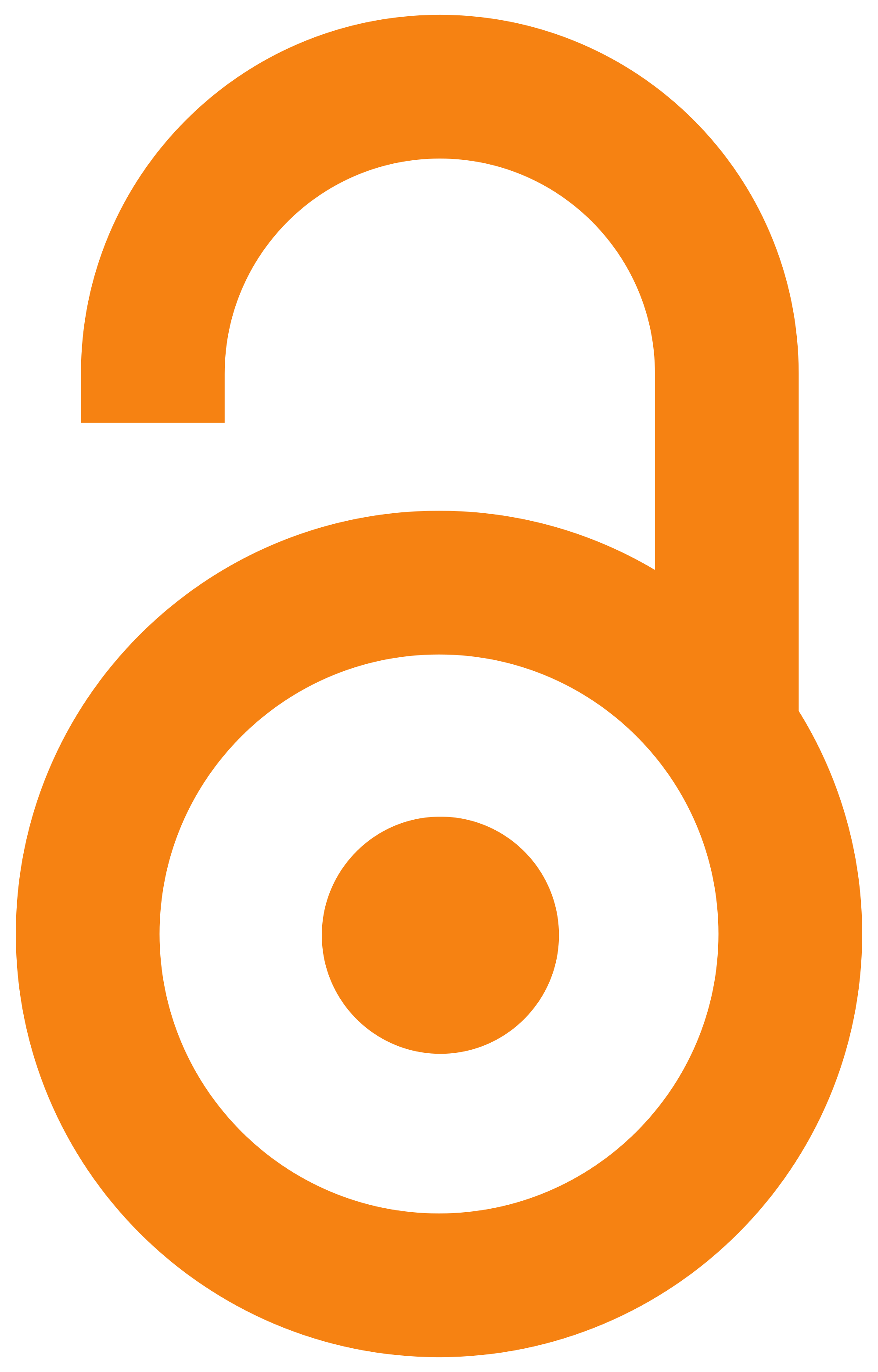 2017
Authors
Kuczkowska, Katarzyna
Kleiveland, Charlotte R.
Minić, Rajna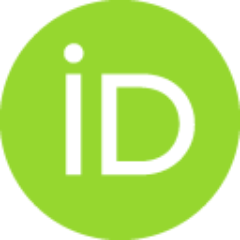 Moen, Lars F.
Overland, Lise
Tjaland, Rannei
Carlsen, Harald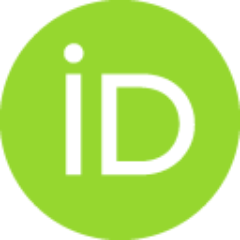 Lea, Tor
Mathiesen, Geir
Eijsink, Vincent G.H.
Article (Published version)

Abstract
Tuberculosis (TB) remains among the most deadly diseases in the world. The only available vaccine against tuberculosis is the bacille Calmette-Guerin (BCG) vaccine, which does not ensure full protection in adults. There is a global urgency for the development of an effective vaccine for preventing disease transmission, and it requires novel approaches. We are exploring the use of lactic acid bacteria (LAB) as a vector for antigen delivery to mucosal sites. Here, we demonstrate the successful expression and surface display of a Mycobacterium tuberculosis fusion antigen (comprising Ag85B and ESAT-6, referred to as AgE6) on Lactobacillus plantarum. The AgE6 fusion antigen was targeted to the bacterial surface using two different anchors, a lipoprotein anchor directing the protein to the cell membrane and a covalent cell wall anchor. AgE6-producing L. plantarum strains using each of the two anchors induced antigen-specific proliferative responses in lymphocytes purified from TB-positive do
...
nors. Similarly, both strains induced immune responses in mice after nasal or oral immunization. The impact of the anchoring strategies was reflected in dissimilarities in the immune responses generated by the two L. plantarum strains in vivo. The present study comprises an initial step toward the development of L. plantarum as a vector for M. tuberculosis antigen delivery. IMPORTANCE This work presents the development of Lactobacillus plantarum as a candidate mucosal vaccine against tuberculosis. Tuberculosis remains one of the top infectious diseases worldwide, and the only available vaccine, bacille Calmette-Guerin (BCG), fails to protect adults and adolescents. Direct antigen delivery to mucosal sites is a promising strategy in tuberculosis vaccine development, and lactic acid bacteria potentially provide easy, safe, and low-cost delivery vehicles for mucosal immunization. We have engineered L. plantarum strains to produce a Mycobacterium tuberculosis fusion antigen and to anchor this antigen to the bacterial cell wall or to the cell membrane. The recombinant strains elicited proliferative antigenspecific T-cell responses in white blood cells from tuberculosis-positive humans and induced specific immune responses after nasal and oral administrations in mice.
Keywords:
Lactobacillus plantarum / LAB / tuberculosis / Mycobacterium tuberculosis / mucosal vaccine / bacteriology / immunology / lactic acid bacteria
Source:
Applied and Environmental Microbiology, 2017, 83, 2
Publisher:
Amer Soc Microbiology, Washington
Funding / projects:
Norwegian University of Life Sciences
Globvac program of the Research Council of Norway [196363, 234502]