A case of human monocytic ehrlichiosis in Serbia
Slučaj humane monocitne erlihioze u Srbiji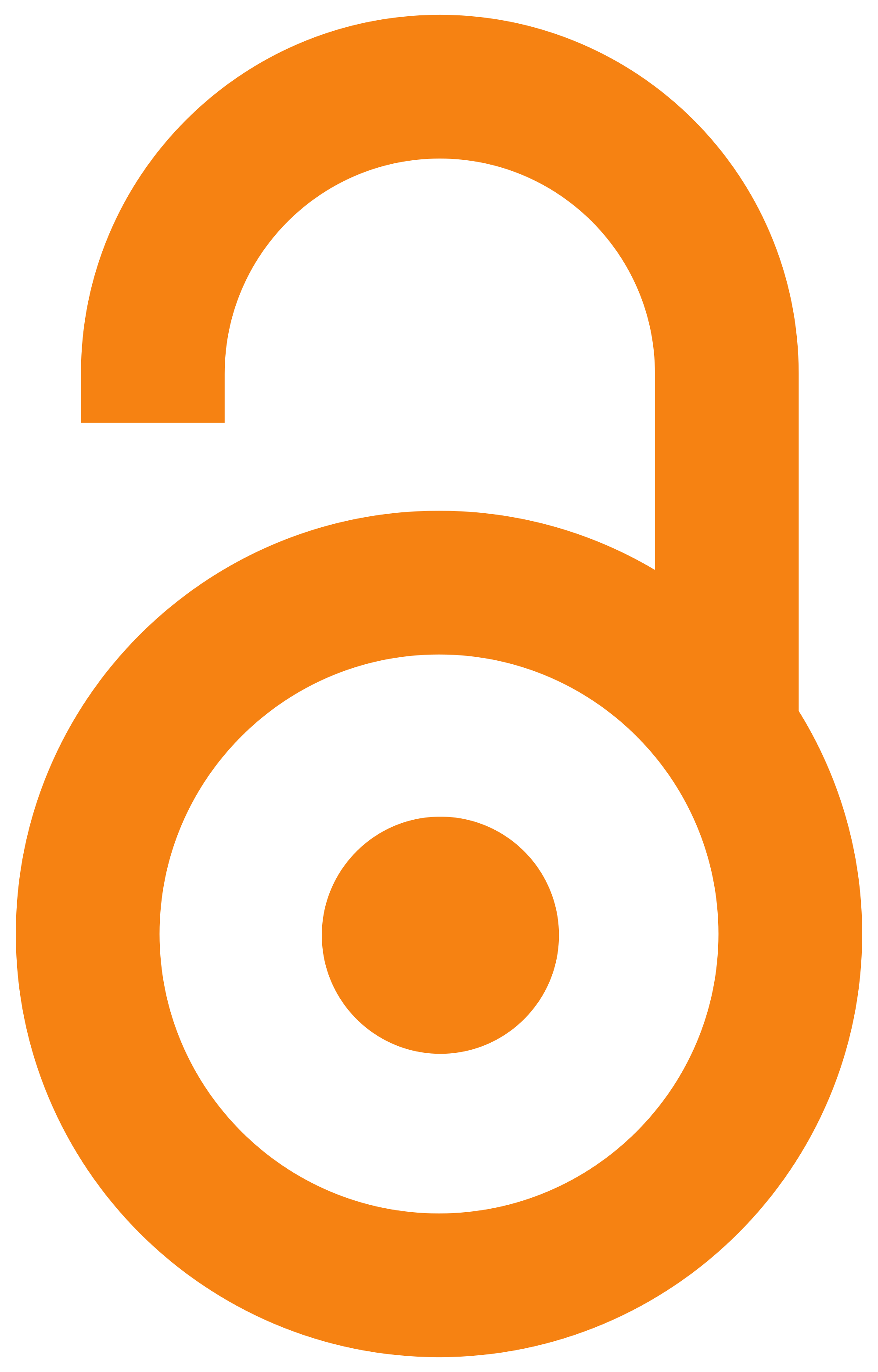 2014
Authors
Arsić, Bogdan
Gligić, Ana
Ristanović, Elizabeta
Lako, Branislav
Potkonjak, Aleksandar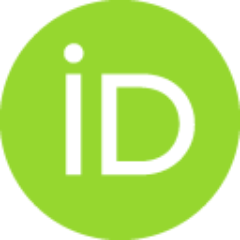 Peruničić, Milan
Pavlović, Momčilo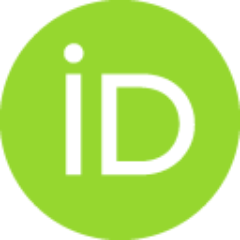 Article (Published version)

Abstract
Introduction Ehrlichiosis is a bacterial zoonosis transmitted by hematophagous arthropods - ticks. In humans, it occurs as monocytic, granulocytic, and ewingii ehrlichiosis. Pathological process is based on parasitic presence of Ehrlichia organisms within peripheral blood cells - monocytes and granulocytes. Case Outline Fifty-two year old patient was admitted to hospital due to high fever of over 40°C that lasted two days, accompanied with chills, muscle aches, malaise, loss of appetite, headache, confusion, breathing difficulties, and mild dry cough. The history suggested tick bite that occurred seven days before the onset of disease. Doxycycline was introduced and administered for 14 days, causing the disease to subside. Indirect immunofluorescence assay was used to analyze three serum samples obtained from this patient for Ehrlichia chaffeensis antibodies, and peripheral blood smear was evaluated for the presence of Ehrlichia and Ehrlichia aggregation into morulae. Conclusion Ehrlic
...
hiosis should be considered in each case where there is a history of tick bite together with the clinical picture (high fever, chills, muscle aches, headache, generalized weakness and malaise, and possible maculopapular rash). The presence of Ehrlichia chaffeensis antibodies was confirmed in a patient with the history of tick bite, appropriate clinical picture and indirect immunofluorescence assay. This confirmed the presence of human monocytotropic ehrlichiosis, a disease that is uncommonly identified in our country.
Uvod Erlihioza je bakterijska zoonoza koja se prenosi hematofagnim artropodama - krpeljima. Kod ljudi se javlja kao monocitna, granulocitna i ewingii erlihioza. Patološki proces je posledica unutar ćelijskog parazitiranja erlihije u monocitima i granulocitima periferne krvi. Prikaz bolesnika Bolesnik star 52 godine primljen je na odeljenje zbog visoke dvodnevne febrilnosti (preko 40°C) koja je praćena drhtavicom, bolovima u mišićima, malaksalošću, gubitkom apetita, glavoboljom, konfuznošću, otežanim disanjem i oskudnim suvim kašljem. U anamnezi je dobijen podatak o ujedu krpelja sedam dana pre prijema. Laboratorijski nalazi su ukazali na trombocitopeniju, leukopeniju, anemiju i povećanje aktivnosti transaminaza u serumu. Bolesnik je lečen doksiciklinom 14 dana, nakon čega su se tegobe povukle. Metodom indirektne imunofluorescencije analizirana su tri uzorka seruma ovog bolesnika na prisustvo antitela na bakteriju Ehrlichia chaffeensis i pregledan je uzorak razmaza periferne krvi na pri
...
sustvo erlihija i konglomerata erlihije u morule, koje predstavljaju citoplazmatske vakuole. Zaključak Kod bolesnika s podatkom o ubodu krpelja, odgovarajućom kliničkom slikom i serološkim testom indirektne imunofluorescencije dokazana su antitela za bakteriju Ehrlichia chaffeensis, što ukazuje na humanu monocitotropnu erlihiozu, bolest koja se kod nas retko dokazuje. Na erlihiozu treba misliti kada uz kliničku sliku (visoka febrilnost, groznica, bolovi u mišićima, glavobolja, opšta slabost i malaksalost, eventualno makulopapulozna ospa) postoji podatak o ubodu krpelja.
Keywords:
Ehrlichia chaffeensis / human ehrlichiosis / fluorescent antibody technique / indirect / doxycycline / Ehrlichia chaffeensis / humana erlihioza / indirektna imunofluorescencija / doksiciklin
Source:
Srpski arhiv za celokupno lekarstvo, 2014, 142, 1-2, 79-82
Publisher:
Srpsko lekarsko društvo, Beograd
Funding / projects:
Research of Lyme Disease and Other Vector-borne Zoonoses in Vojvodina, number: 114-451-1892/2011, Provincial Secretariat for Science and Technological Development of AP of Vojvodina