Evaluation of criteria for diagnosis of atopic dermatitis and detection of allergen specific IgE antibodies in dogs allergic to Ambrosia artemisiifolia pollen
Evaluacija kriterijuma za dijagnozu atopijskog dermatitisa i detekcija alergen specifičnih IgE antitela kod pasa alergičnih na polen biljke Ambrosia artemisiifolia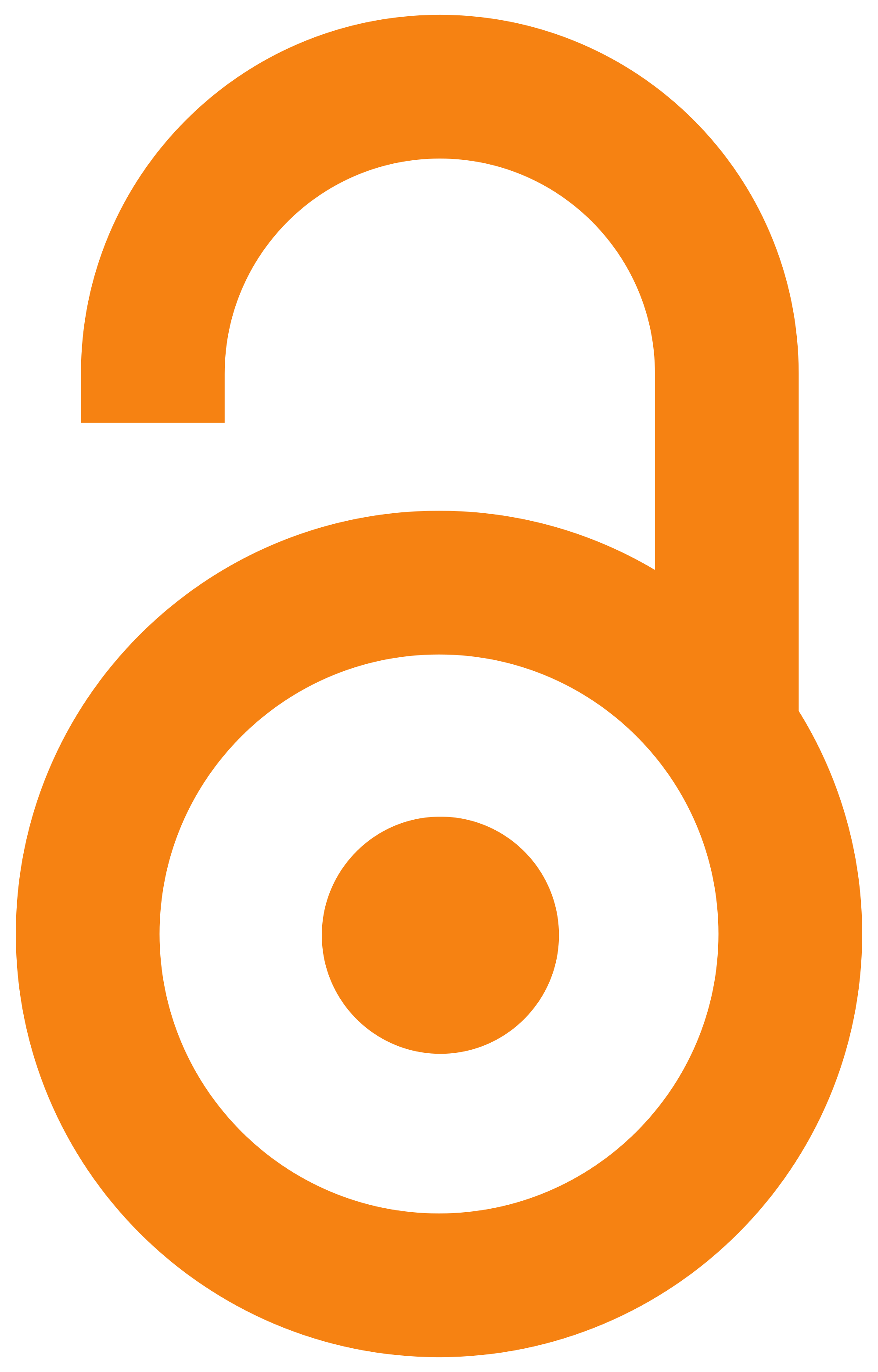 2013
Authors
Milčić-Matić, Natalija
Ognjenović, Jana
Burazer, Lidija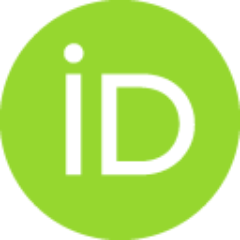 Blagojević, Gordan
Popović, Nikola
Lazarević, M.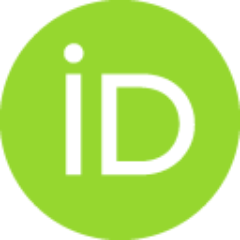 Stanić-Vučinić, Dragana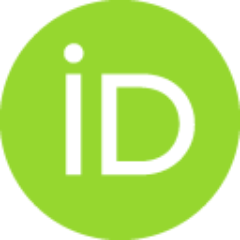 Article (Published version)

Abstract
Common ragweed (Ambrosia atremisiifolia) is one of the most frequent causes of pollen-induced allergic reactions both in humans and dogs. It has not been defined yet, what is the major allergen(s) to which most dogs allergic to ragweed show a positive result on intradermal skin test (IDST). In the present study sensitization to Ambrosia artemisiifolia pollen allergens in dogs with atopic dermatitis was examined with both in vivo and in vitro tests, including IDST and serum allergen specific IgE test. Detection of specific-IgE antibodies against ragweed allergens by immunoblotting in the sera of allergic dogs was optimized, as well. Dogs that were positive, as judged by IDST reactions to ragweed pollen allergens, also had alergen specific IgE antibodies in their sera. Results indicate that major allergens of A. artemisifolia pollen in dogs are Amb a 1 and Amb a 2. Further characterization of ragweed allergens is needed before they could potentially be used in intradermal testing or alle
...
rgen immunotherapy in affected dogs. Also, we evaluated new Favrots diagnostic criteria for canine atopic dermatitis in dogs allergic to Ambrosia atremisiifolia pollen. It might be concluded that proposed criteria are of great assistance for seting up suspected diagnosis of canine atopic dermatitis, after ruling out other pruritic dermatoses.
Kratka ambrozija (Ambrosia artemisiifolia) je jedan od najčešćih uzročnika alergijskih reakcija izazvanih polenom kod ljudi i pasa. Još uvek nije definisano koji je glavni alergen (i), na koji, većina pasa alergičnih na polen ambrozije, ispoljava pozitivnu reakciju na intradermalnom testu. U ovoj studiji je ispitana senzibilizacija na polen ove biljke kod pasa sa simptomima atopijskog dermatitisa in vivo i in vitro testovima, uključujući intradermalni test i dokazivanje prisustva alergen specifičnih IgE antitela u serumu. Optimizovani su uslovi za detekciju IgE specifičnih antitela iz seruma pasa alergičnih na polen ambrozije imunoblot tehnikom. Psi koji su imali pozitivnu reakciju na polen ove biljke na intradermalnom testu, takođe su imali specifična IgE antitela u serumu. Dobijeni rezultati ukazuju da su glavni alergeni Ambrosia artemisiifolia kod pasa Amb a 1 i Amb a 2. Neophodna je dalja karakterizacija alergena ambrozije kako bi se oni mogli primeniti pri rutinskom intradermalnom
...
testiranju ili u alergen specifičnoj imunoterapiji obolelih pasa. Takođe je razmatrana i validnost Favrotovih dijagnostičkih kriterijuma kod pasa alergičnih na polen ambrozije. Može se zaključiti da su predloženi kriterijumi od velike pomoći u postavljanju suspektne dijagnoze atopijskog dermatitisa pasa, nakon isključenja drugih pruritičnih dermatoza.
Keywords:
Ambrosia artemisiifolia / canine atopic dermatitis / immunoglobulin E (IgE) / ragweed pollen
Source:
Acta veterinaria - Beograd, 2013, 63, 4, 437-451
Publisher:
Univerzitet u Beogradu - Fakultet veterinarske medicine, Beograd
Funding / projects: