Optimization of the heterologous expression of banana glucanase in Escherichia coli
Optimizacija heterologe proizvodnje glukanaze iz banane u E. coli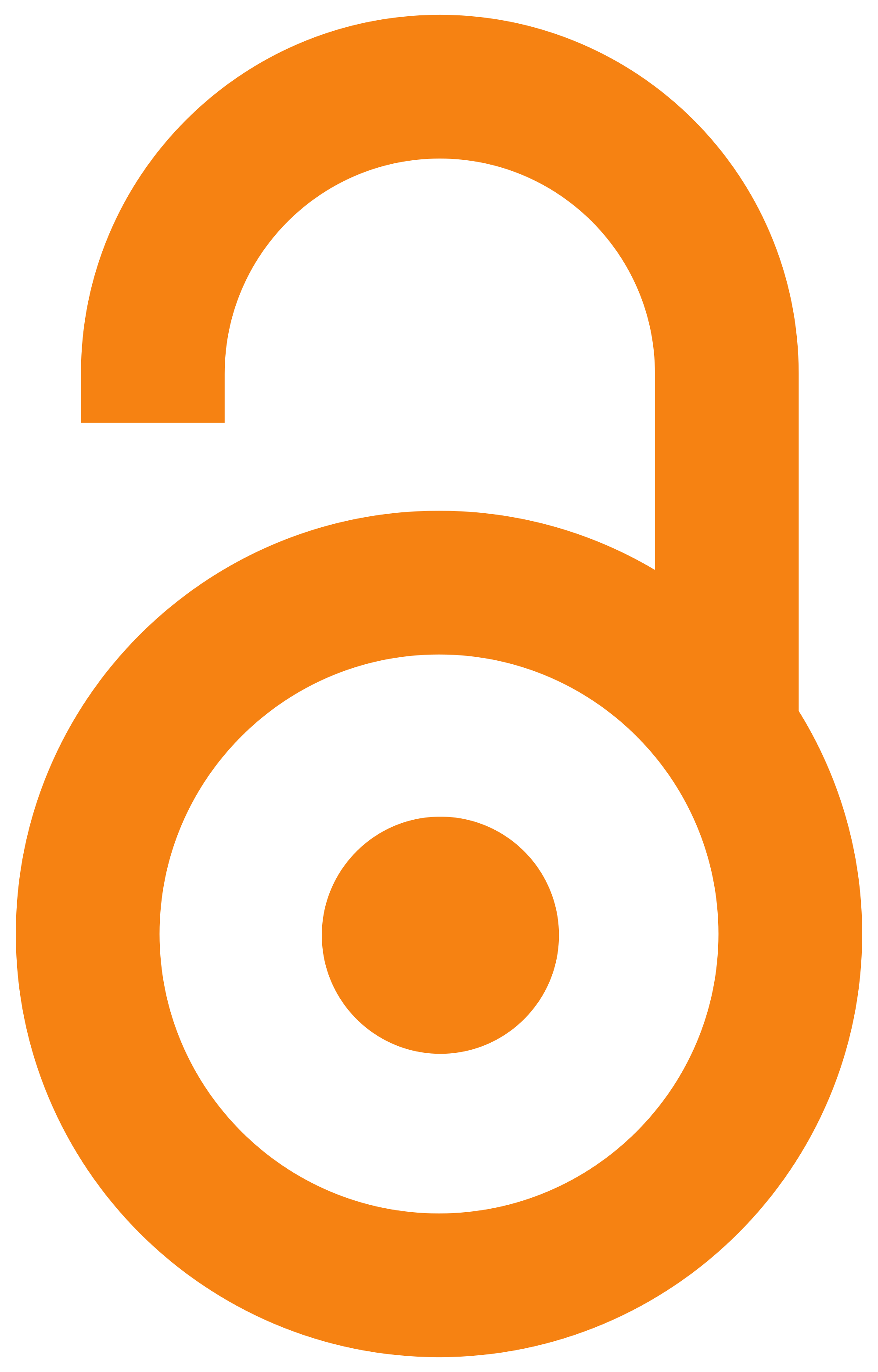 2012
Authors
Abughren, Mohamed
Popović, Milica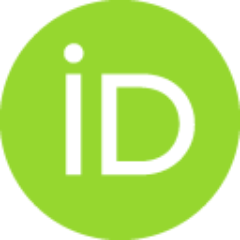 Dimitrijević, Rajna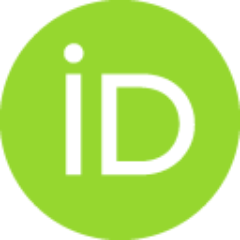 Burazer, Lidija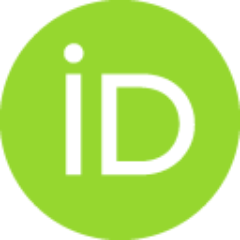 Grozdanović, Milica
Atanasković-Marković, Marina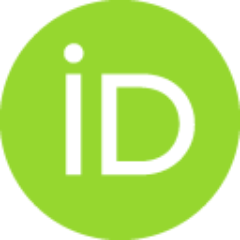 Gavrović-Jankulović, Marija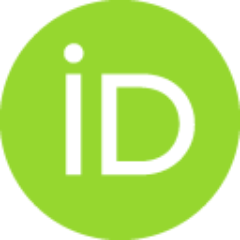 Article (Published version)

Abstract
For the heterologous production of a banana glucanase in Escherichia coli, its gene (GenBank GQ268963) was cloned into a pG EX-4T expression vector as a fusion protein with glutathione-S-transferase (GST). BL21 cells transformed with the GST-Mus a 5 con struct were employed for production of the protein induced by 1 mM isopropyl-β-D-thiogalactopyranoside (IPTG). The conditions for protein expression were optimized by varying the temperature (25, 30 and 37°C) and duration of protein expression (3, 6 and 12 h). The level of protein production was analyzed by densitometry of the sodium dodecyl sulfate-polyacrylamide gel (SDS-PAG) after electrophoretic resolution of the respective cell lysates. The optimal protein expression for downstream processing was obtained after 12 h of cell growth at 25°C upon addition of IPTG. Recombinant GST-Mus a 5 purified by glutathione affinity chromatography revealed a molecular mass of a bout 60 kDa. The IgE and IgG reactivity of the rGST-Mus a 5 was confir
...
med by dot blot an analysis with sera of individual patients from subjects with banana allergy and polyclonal rabbit antibodies against banana extract, respectively. The purified recombinant glucanase is a potential candidate for banana allergy diagnosis.
Za potrebe proizvodnje u Escherichia coli gen glukanaze iz banane (GenBank GQ268963) je ukloniran u ekspresioni vektor pGEX-4T sa glutation-S-transferazom (GST). Proizvodnja ovog proteina u ćelijama je indukovana 1 mM izopropil-β-D-tiogalaktopiranozidom (IPTG). Uslovi za ekspresiju proteina su optimizovani variranjem temperature (25, 30 i 37°C) i dužine trajanja proteinske sinteze (3, 6 i 12 h). Nivo proizvodnje proteina je analiziran denzitometrijom SDS-PA gela nakon elektroforetskog razdvajanja ćelijskih lizata. Optimalna proizvodnja proteina za njegovo dalje procesovanje je dobijena gajenjem ćelija nakon dodatka IPTG na 25°C tokom 12 h. Rekombinantni GST-Mus a 5 prečišćen afinitetnom hromatografijom sa glutationom pokazuje molekulsku masu od 60 kDa. IgE i IgG reaktivnost izolovane glukanaze potvrđena je u 'dot blot' sa pojedinačnim serumima osoba alergičnih na bananu, i sa poliklonskim zečijim antitelima na ekstrakt banane, redom. Prečišćena rekombinantna glukanaza je potencijalan k
...
andidat za dijagnozu alergije na bananu.
Keywords:
food allergen / protein expression / glucanase
Source:
Journal of the Serbian Chemical Society, 2012, 77, 1, 43-52
Publisher:
Srpsko hemijsko društvo, Beograd
Funding / projects: