Phenotype changes induced by immunization with encephalitogen affected the functions of peritoneal macrophages in two rat strains with different sensitivity to experimental autoimmune encephalomyelitis (EAE) induction
Fenotipske promene izazvane imunizacijom encefalitogenom menjaju funkcije peritonealnih makrofaga u dva soja pacova različite osetljivosti prema indukciji eksperimentalnog autoimunskog encefalomijelitisa (EAE).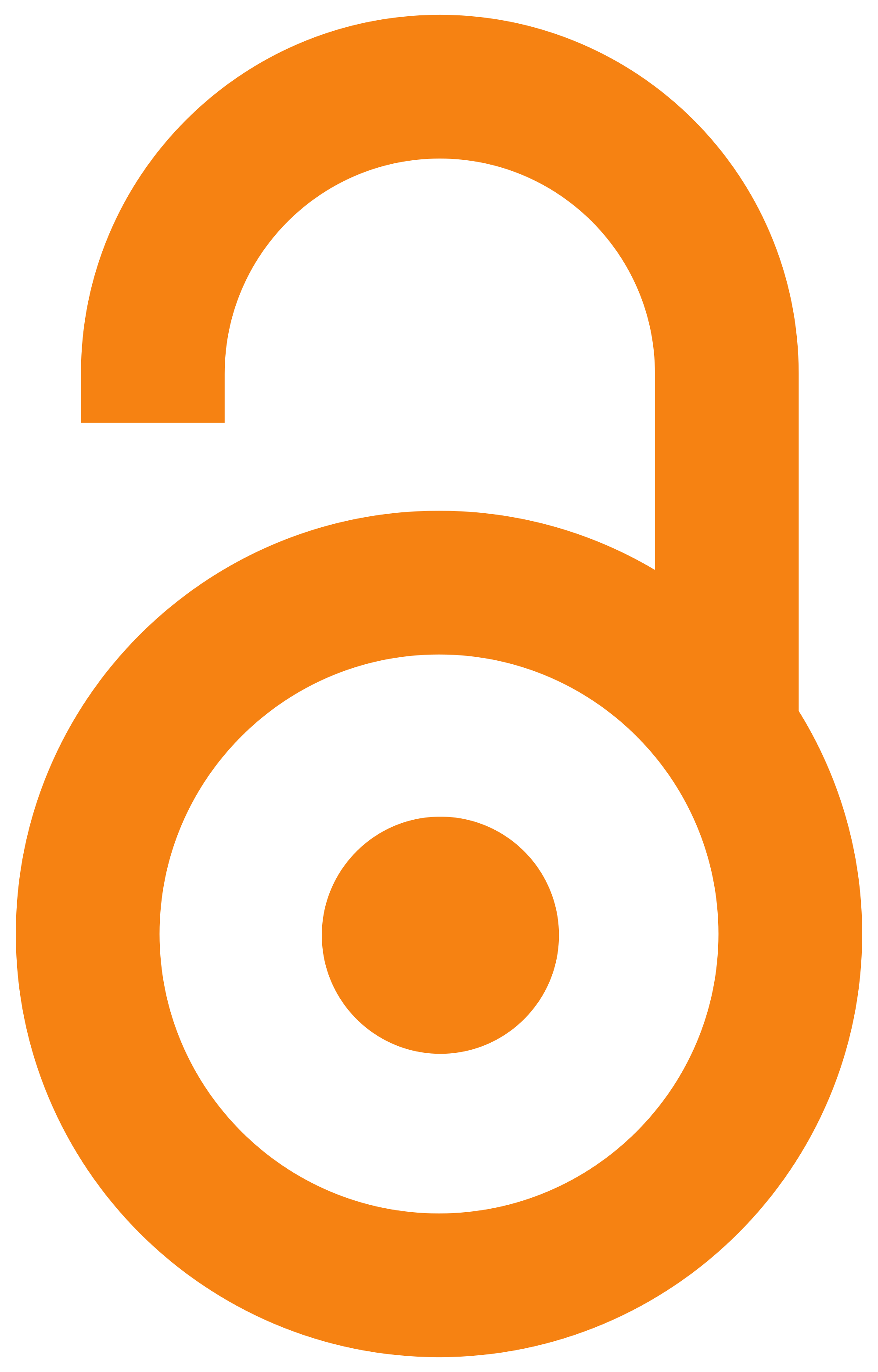 2010
Authors
Mitić, Katarina
Miletić, Tatjana
Kovačević-Jovanović, Vesna
Kuštrimović, Nataša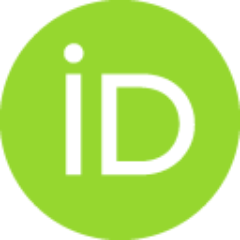 Kosec, Duško
Dimitrijević, Mirjana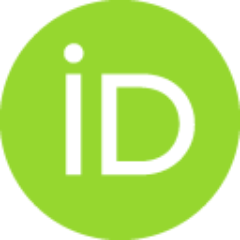 Stanojević, Stanislava
Article (Published version)

Abstract
We have investigated the phenotype of peritoneal cells and the functions of peritoneal macrophages obtained from experimental autoimmune encephalomyelitis (EAE)-susceptible Dark Agouti (DA) and EAE-resistant Albino Oxford (AO) rat strains on days 1, 3 and 7 post immunization with encephalitogen. Resident peritoneal cells from immunized and non-immunized rats of both strains were subjected to flow cytometric analyzes and after adherence were tested for zymosan phagocytosis, hydrogen peroxide (H2O2) and nitric oxide (NO) production. In non-immunized rats, macrophages from the DA rat strain phagocytosed more zymosan but produced less H2O2 than cells from the AO strain, while both strains produced comparable amounts of NO. Immunization increased phagocytosis in DA rats' cells, but decreased both phagocytosis and H2O2 production in cells from AO rats. Overall higher phagocyte ability in DA rats was associated with a significantly larger population of ED1+ cells (macrophages and dendritic ce
...
lls), in contrast to a more pronounced expression of ED2 antigen (resident macrophages) on cells from AO rats. Immunization also increased the expression of CD11b molecule on non-resident ED2-macrophages of DA, but not of AO rats. The early and subtle phenotype changes in peritoneal cells of both rat strains might mirror the mechanism contributing to their different sensitivity to the induction of autoimmunity.
Ispitivan je fenotip peritonealnih ćelija, kao i funkcije peritonealnih makrofaga, izolovanih od pacova Dark Agouti (DA) soja osetljivog na indukciju eksperimentalnog autoimunskog encefalomijelitisa (EAE) i pacova Albino Oxford (AO) soja koji je rezistentan prema EAE-u, 1, 3. i 7. dana nakon imunizacije encefalitogenom. Rezidentne peritonealne ćelije su ispitivane metodom protočne citofluorometrije, a zatim je nakon adherence testirana njihova sposobnost fagocitoze čestica zimozana i kapacitet produkcije vodonik peroksida (H2O2) i azot monoksida (NO). U neimunizovanih pacova makrofage DA soja su intenzivnije fagocitovale čestice zimozana i imale nižu sposobnost produkcije H2O2 nego ćelije pacova AO soja, ali nije bilo sojnih razlika u sposobnosti produkcije NO. Imunizacija je dovela do povećanja fagocitne sposobnosti makrofaga DA pacova, ali i do smanjenja fagocitoze i produkcije H2O2 makrofaga pacova AO soja. Generalno veću sposobnost fagocitoze u DA pacova prati i značajno veća zastu
...
pljenost ED1+ ćelija (koje čine uglavnom makrofage i dendritične ćelije) nasuprot većoj zastupljenosti ED2 antigena (marker rezidentnih makrofaga) na ćelijama pacova AO soja. Imunizacija encefalitogenom je takođe dovela do povećanja ekspresije CD11b molekula na nerezidentnim ED2- ćelijama pacova DA, ali ne i AO soja. Rane i diskretne fenotipske promene na peritonealnim ćelijama pacova oba soja verovatno odslikavaju mehanizme koji doprinose njhovoj različitoj osetljivosti prema indukciji autoimunskih oboljenja.
Keywords:
experimental autoimmune encephalomyelitis (EAE) / hydrogen peroxide (H2O2) / nitric oxide (NO) / phagocytosis / peritoneal cells phenotype / rat strains
Source:
Acta veterinaria - Beograd, 2010, 60, 2-3, 105-121
Publisher:
Univerzitet u Beogradu - Fakultet veterinarske medicine, Beograd
Funding / projects: