Production of H2O2 and NO by rat peritoneal macrophages in response to gut commensal bacteria
Produkcija H2O2 i NO peritonealnih makrofaga pacova u odgovoru na crevne komensalne bakterije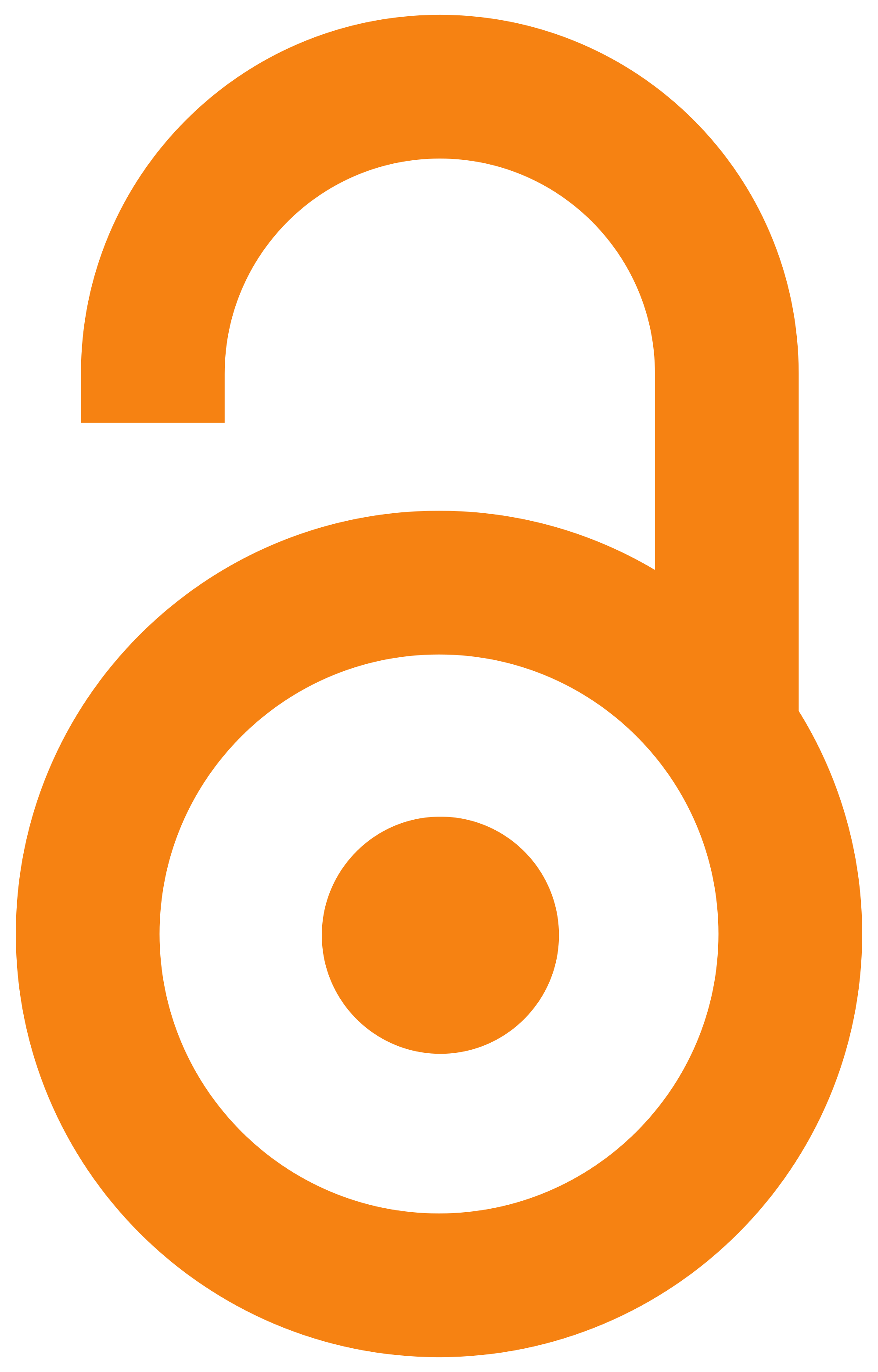 2009
Authors
Kovačević-Jovanović, Vesna
Mitić, Katarina
Stanojević, Stanislava
Miletić, Tatjana
Vujić, Vesna
Dimitrijević, Mirjana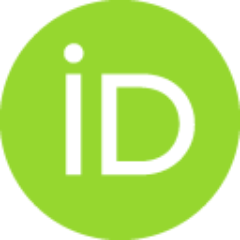 Article (Published version)

Abstract
The importance of commensal bacteria in the immune system development and its involvement in the etiopatogenetic mechanisms of complex multifactorial and multigenic diseases is well documented. The aim of the present study was to compare the levels of hydrogen peroxide (H2O2) and nitric oxide (NO) produced by resident peritoneal macrophages from the autoimmune disease susceptible Dark Agouti (DA) rats vs. resistant Albino Oxford (AO) rat strain, under basal conditions and subsequent to in vitro stimulation with gut commensals. Following the stimulation with phorbol myristil acetate (PMA), E. coli/PMA or P. mirabilis/PMA, AO rats macrophages have produced significantly higher levels of H2O2 compared to the cells from DA rats. Strain differences in NO production were not detected under basal conditions and after the stimulation with lipopolysaccharide and P. mirabilis. However, after the in vitro stimulation with E. coli, AO rats macrophages have produced higher levels of NO compared to
...
DA rats macrophages. Our results demonstrated that macrophages from AO rats have higher potential to produce H2O2 and NO in response to specific commensal bacteria when compared to DA rats. A possible relationship between the macrophage activity in response to commensal bacteria and the susceptibility to induction of autoimmune/inflammatory diseases in AO and DA rat strains is suggested.
Poznato je da komensalna crevna flora ima značajnu ulogu u razvoju imunskog sistema kao i u etiopatogenezi kompleksnih multifaktorijalnih i multigenetskih bolesti. Cilj ovog rada bio je da se uporedi produkcija vodonik peroksida (H2O2) i azot monoksida (NO) peritonealnih makrofaga dva inbredna soja pacova, od kojih je jedan osetljiv (Dark Agouti, DA), a drugi rezistentan (Albino Oxford, AO) na indukciju autoimunskih bolesti, kako u bazalnim uslovima tako i nakon in vitro stimulacije makrofaga sa crevnim komensalima. Nakon stimulacije sa forbol miristil acetatom (PMA), E. coli/PMA and P. mirabilis/PMA makrofage AO pacova su produkovale značajno više H2O2 u poređenju sa makrofagama DA pacova. Nisu detektovane sojne razlike u produkciji NO u bazalnim uslovima, kao ni posle stimulacije sa lipopolisaharidom i P. mirabilis. Međutim, nakon in vitro stimulacije sa E. coli makrofage AO pacova su produkovale više NO u odnosu na makrofage DA pacova. Naši rezultati su ukazali da makrofage AO pacov
...
a imaju veći potencijal za produkciju H2O2 i NO u odgovoru na specifične komensalne bakterije. Ova različita aktivnost makrofaga može biti u vezi sa različitom osetljivošću na indukciju autoimunskih/inflamatornih bolesti kod DA i AO soja pacova.
Keywords:
commensal bacteria / hydrogen peroxide / peritoneal macrophages / nitric oxide / rat strains
Source:
Acta veterinaria - Beograd, 2009, 59, 2-3, 111-122
Publisher:
Univerzitet u Beogradu - Fakultet veterinarske medicine, Beograd
Funding / projects: