The monoclonal antibody 26 raised against tetanus toxoid also recognizes tetanus toxin and β2-glycoprotein I - its binding properties in vitro and potential applications
Monoklonsko antitelo 26 napravljeno na tetanus toksoidu reaguje i sa tetanus toksinom i β2-glikoproteinom I - karakteristike vezivanja in vitro i moguća primena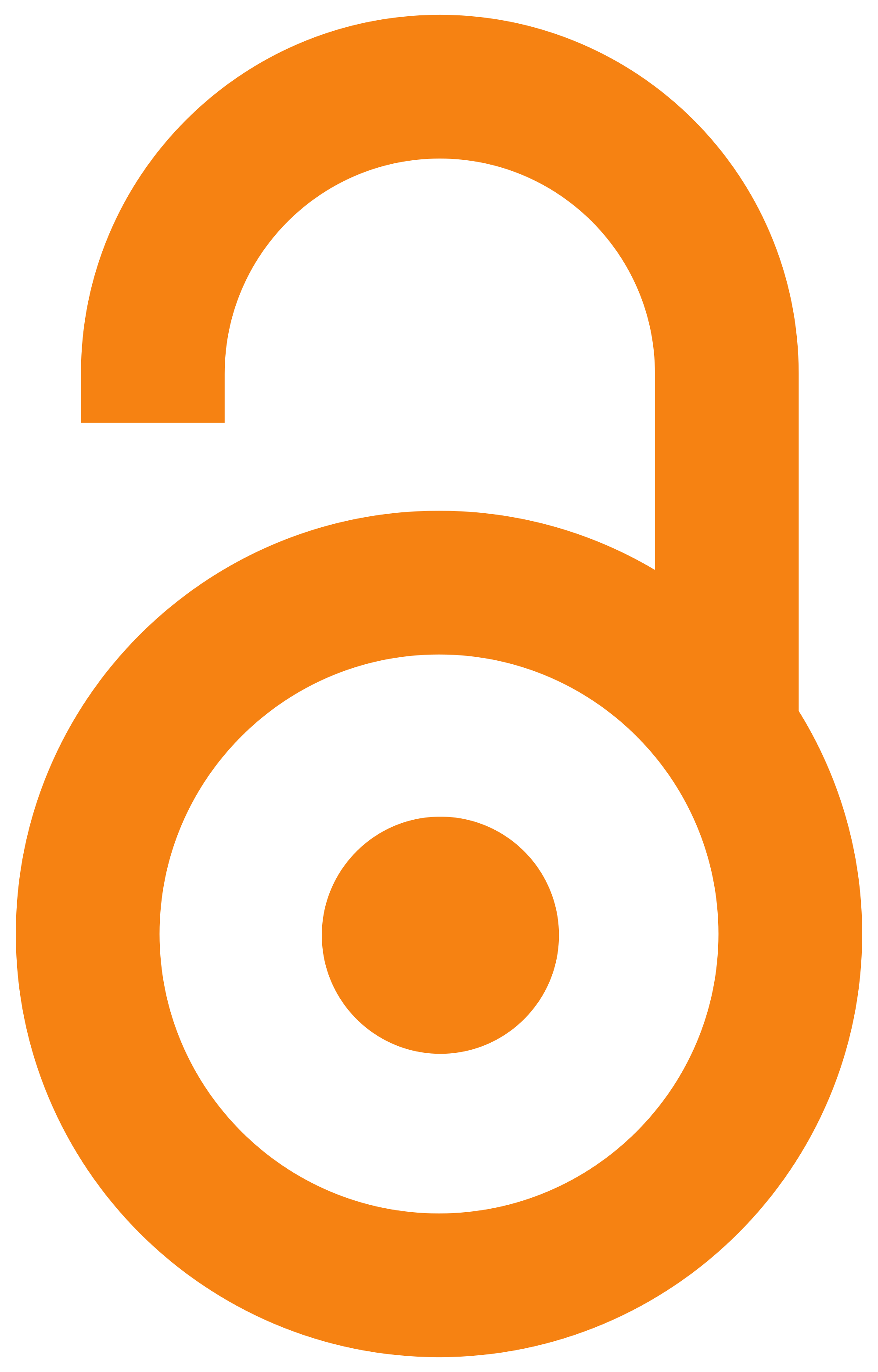 2009
Аутори
Inić-Kanada, Aleksandra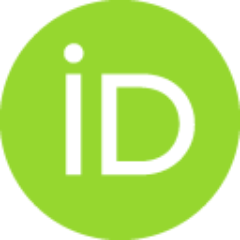 Stojanović, Marijana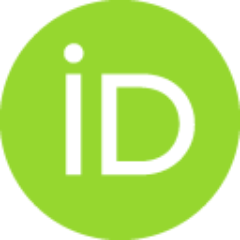 Živković, Irena
Petrušić, Vladimir
Dimitrijević, Ljiljana
Чланак у часопису (Објављена верзија)

Апстракт
A murine monoclonal IgG1 antibody, marked as MAb26, specific for tetanus toxoid has been immunochemically characterized. By performing enzyme-linked immunosorbent assays (ELISAs) and western blot analyses, it was demonstrated that MAb26 reacted with tetanus toxoid, tetanus toxin and β2-glycoprotein I (β2GPI). According to the results, MAb26 recognized the sequential epitope on the tetanus heavy chain. The affinity constant, calculated from Scatchard plots of MAb26 binding to tetanus toxoid, was 1.145×108 M-1 and the measurement of the relative affinity of MAb26 by ELISA using thiocyanate elution showed a significantly higher affinity of MAb26 to the toxoid (p = 0.0012) in comparison to the toxin. Additionally, the reactivity of MAb26 toward the toxoid forms increased when the tetanus toxin was detoxified using 8 mM and higher formaldehyde concentrations. The similarity of the tetanus toxoid to several sera proteins, either at the level of its conformation (IL-1α) or at the level of pep
...
tide sequences (â2GPI, laminin) favors its role in autoimmunity by the mechanism of molecular mimicry. As the induction of an autoimmune disease is dependent on the breakdown of tolerance, which could be the result of an overt hyperstimulation, the control of the presence and concentration of self-reactive epitopes in vaccine preparations is a prerequisite. In this study, it was shown that MAb26 can: 1) discriminate between the tetanus toxin and different toxoid forms, which makes it a good candidate for antibody control during vaccine preparation; 2) due to its cross-reactivity with β2GPI, it could provide information on the presence of a potentially dangerous sequential epitope expressed at the protein surface.
Ovaj rad opisuje imunohemijsku karakterizaciju mišjeg IgG1 monoklonskog antitela označenog kao MAt26. Enzimskim imunosorbentnim testom (ELISA) i Western blot analizom je pokazano da MAt26 reaguje sa tetanus toksoidom, tetanus toksinom i β2-glikoproteinom I (β2GPI). Prema našim rezultatima, MAt26 prepoznaje sekvencioni epitop na teškom lancu molekula tetanusa. Konstanta afiniteta MAt26 za tetanus toksoid, izračunata na osnovu Skačardovog dijagrama, je 1,145×108 M-1. Na osnovu elucije tiocijanatom, korišćene za određivanje relativnog afiniteta MAt26 za tetanus toksin i tetanus toksoid, postupkom baziranim na ELISA-i, pokazan je znatno veći (p = 0,0012) afinitet MAt26 ka toksoidnoj formi. Takođe, reaktivnost MAt26 ka toksoidnoj formi rasla je sa porastom koncentracije formaldehida, počevši od 8 mM, korišćenog u procesu detoksifikacije. Sličnost tetanus toksoida sa različitim serumskim proteinima na nivou konformacije i/ili peptidnih sekvencija (β2GPI, laminin) ukazuje na njegovu potencija
...
lnu ulogu u indukciji autoimunosti mehanizmom molekulske mimikrije. Budući da nastanak autoimunske bolesti podrazumeva narušavanje tolerancije, na primer, prekomernom stimulacijom imunskog sistema, kontrola prisustva i koncentracije sebi sličnih epitopa se nameće kao neophodna. U ovom radu je pokazano da: 1) MAt26 može da pravi razliku između tetanus toksina i različitih toksoidnih formi što ga čini potencijalno dobrim antitelom koje bi se koristilo u kontroli tokom proizvodnje vakcina; 2) zahvaljujući unakrsnoj reaktivnosti sa β2GPI, MAt26 može da pruži informacije o prisustvu potencijalno opasnih epitopa na površini proteina.
Кључне речи:
tetanus toxoid / tetanus toxin / monoclonal antibodies / formaldehyde
Извор:
Journal of the Serbian Chemical Society, 2009, 74, 3, 245-257
Издавач:
Srpsko hemijsko društvo, Beograd
Финансирање / пројекти:
Related items
Showing items related by title, author, creator and subject.
Lukić, Ivana; Marinković, Emilija; Filipović, Ana; Krnjaja, Ognjen; Kosanović, Dejana; Inić-Kanada, Aleksandra; Stojanović, Marijana

(Pergamon-Elsevier Science Ltd, Oxford,

2015

)

Stojanović, Marijana; Živković, Irena; Inić-Kanada, Aleksandra; Petrušić, Vladimir; Marinković, Emilija; Stojičević, Ivana; Dimitrijević, Ljiljana

(Wiley-Blackwell, Hoboken,

2012

)

Inić-Kanada, Aleksandra; Lukić, Ivana; Stojanović, Marijana; Stein, Elisabeth; Marinković, Emilija; Filipović, Ana; Đokić, Radmila; Kosanović, Dejana; Schuerer, Nadine; Ghasemian, Ehsan; Barisani-Asenbauer, Talin

(Assoc Research Vision Ophthalmology Inc, Rockville,

2017

)