Phylogenetic Analysis of Human Parvovirus B19 Sequences from Eleven Different Countries Confirms the Predominance of Genotype 1 and Suggests the Spread of Genotype 3b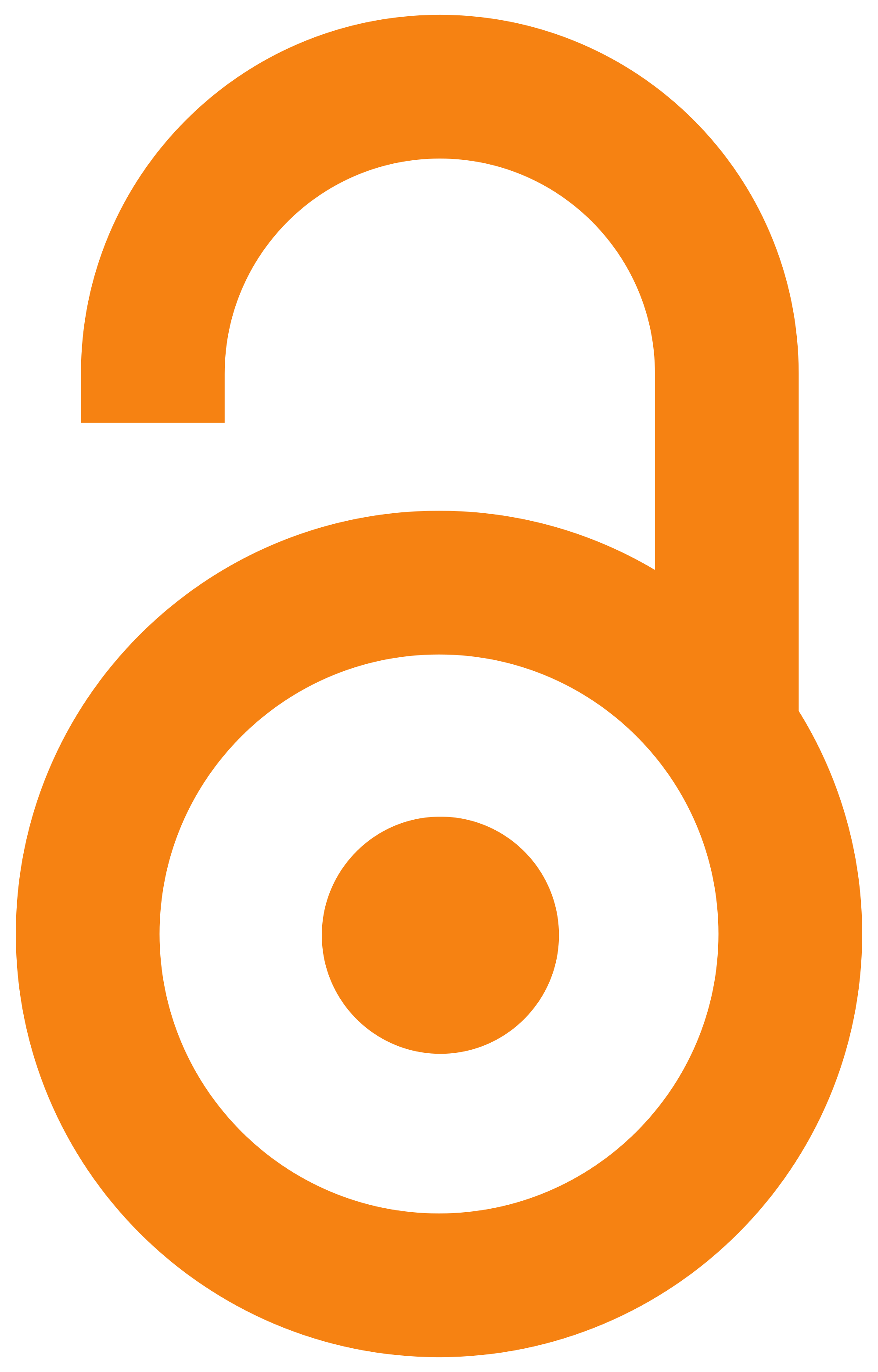 2009
Authors
Huebschen, Judith M.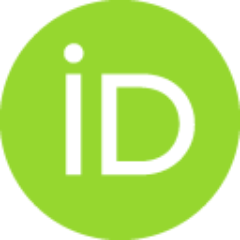 Mihneva, Zefira
Mentis, Andreas F.
Schneider, Francois
Aboudy, Yair
Grossman, Zehava
Rudich, Hagit
Kasymbekova, Kalia
Sarv, Inna
Nedeljković, Jasminka
Tahita, Marc C.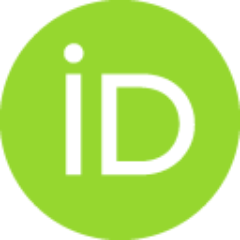 Tarnagda, Zekiba
Ouedraogo, Jean-Bosco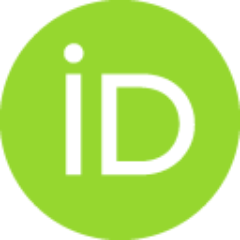 Gerasimova, A.G.
Moskaleva, T.N.
Tikhonova, Nina T.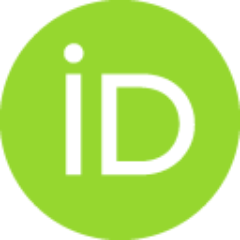 Chitadze, Nazibrola
Forbi, J.C.
Faneye, Adedayo O.
Otegbayo, Jesse A.
Charpentier, Emilie
Muller, Claude P.
Article (Published version)

Abstract
Phylogenetic analysis of 166 human parvovirus B19 sequences from 11 different countries attributed 91.57% to genotype 1, 5.42% to genotype 3b, and 3.01% to genotype 3a. Very similar viruses of genotype 1 circulated widely in Europe and Israel. Genotype 3b seems to show an increasing spread outside of Africa.
Source:
Journal of Clinical Microbiology, 2009, 47, 11, 3735-3738
Publisher:
Amer Soc Microbiology, Washington
Funding / projects:
Ministries of Health and of Cooperation
Centre de Recherche Public de la Sante, Luxembourg