Evaluation of antiviral activity of fractionated extracts of sage Salvia officinalis L. (Lamiaceae)
Ispitivanje antivirusne aktivnosti ekstrakata žalfije Salvia officinalis L. (Lamiaceae)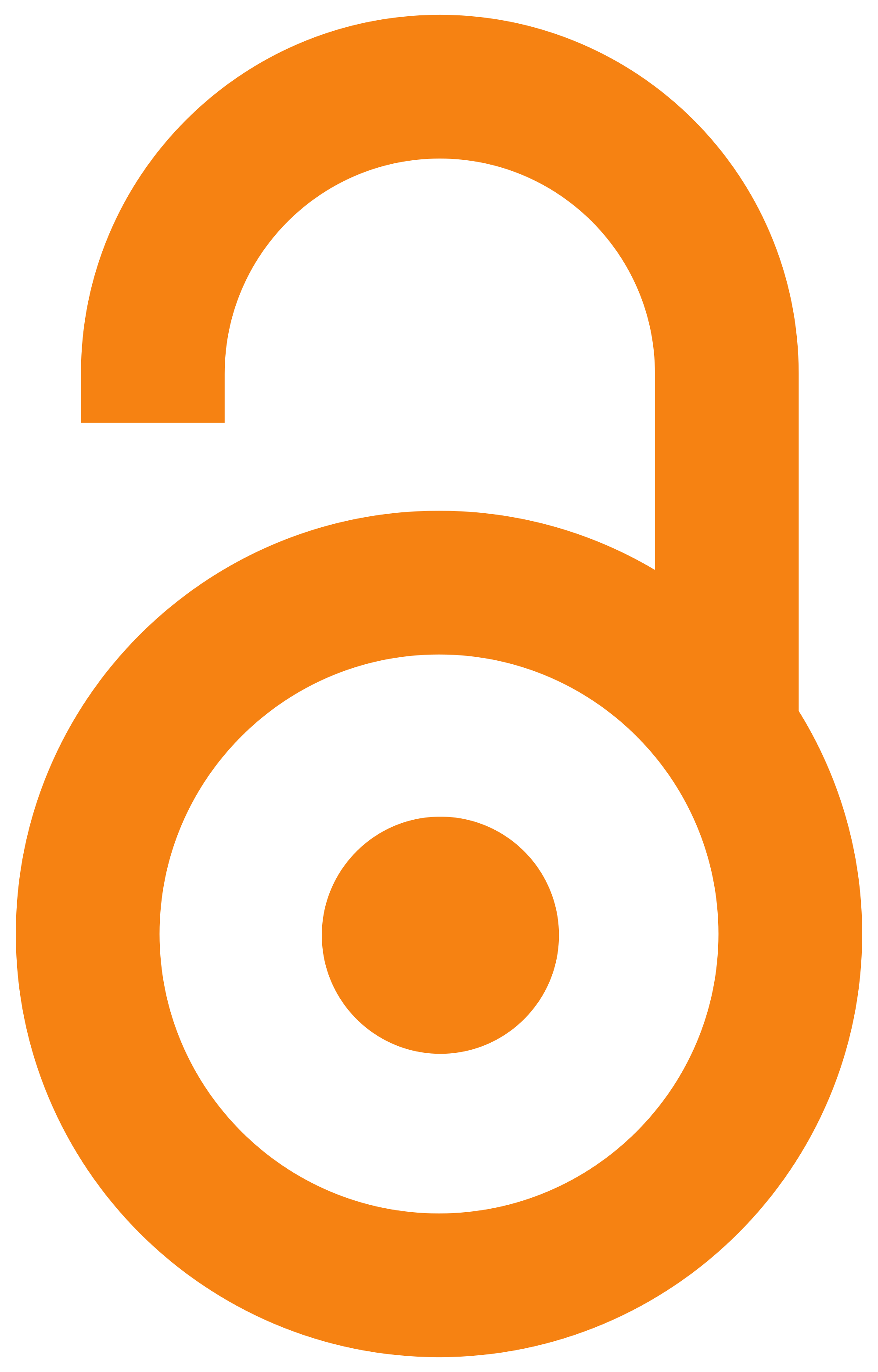 2008
Article (Published version)

Abstract
In the present study, we examined cytotoxicity and extracellular and intracellular antiviral activity of frac­tionated extracts of wild and cultivated sage Salvia officinalis L. (Lamiaceae) in vitro using the WISH-VSV model system. Extracts were obtained by fractionating depigmented ethanol extracts of sage plants with supercritical CO2 at different pressures. Cytotoxicity was determined by examining cellular morphology in situ with the aid of a colorimetric micromethod and by cell staining with trypan blue. The fraction of distilled cultivated sage obtained at CO2 pressure of 300 bars and temperature of 60°C (149/3) was the most cytotoxic, with CTD10 44 μg/ml. That of non-distilled cultivated sage obtained at CO2 pressure of 500 bars and temperature of 100°C (144/5) was the least toxic (CTD10 199 μg/ml). Moreover, 144/5 had an antiviral effect at the intracellular level: when added 5 hours before VSV infection, it caused 100% reduction of CPE at concentrations of 99.5 and 199.0 μg/ml;
...
when added after virus penetration had occurred, the same concentrations caused 35 and 60% reduction, respectively. The obtained results indicate that antiviral activity of 144/5 involves inhibition of the early steps of the virus infective cycle without a direct virucidal effect. Abbreviations: WISH - human amnion epithelial cells, VSV - vesicular stomatitis virus, HSV - herpes simplex virus, CPE - cytopathic effect, IS - selectivity index, TCID50 - tissue culture infective dose, CTD10 - 10% cytotoxic concentrations.
U radu je ispitivana antiviralna aktivnost različito frakcionisanih ekstrakata divlje i gajene žalfije Salvia officinalis L. (Lamiaceae) u in vitro uslovima koristeći WISH-VSV model sistem. Ekstrakti su dobijeni frakcionisanjem depigmentisanog etanolnog biljnog ekstrakta pod različitim pritiskom CO2. Citotoksičnost je određivana praćenjem ćelijske morfologije in situ, i bojenjem ćelija sa tripan plavim. Frakcija gajene žalfije dobijena na CO2 pritisku od 300 bara i temperaturi od 60°C (149/3) je pokazala najveću citotoksičnost (CTD10 44 μg/ml). Frakcija nedestilisane gajene žalfije dobijena na CO2 pritisku od 500 bara i temperaturi od 100°C (144/5) je pokazala najmanju toksičnost (CTD10 199 μg/ml). Takođe, frakcija 144/5 je pokazala i antiviralni efekat na intracelularnom nivou: kada se ćelije tretiraju 5 sati pre VSV infekcije, redukcija CPE je bila 100% na koncentraciji od 99.5 i 199.0 μg/ml; kada se ćelije tretiraju posle ulaska virusa u ćeliju na istim koncentarcijama redukcija CPE
...
iz­nosi 35% odnosno 60%. Dobijeni rezultati ukazuju da frakcija 144/5 ima antiviralnu aktivnost koja se ostvaruje krozinhibiciju ranih stupnjeva viralne infekcije bezdirektnog virucidalnog efekta.
Keywords:
Salvia officinalis / CO2 extracts / antiviral activity / WISH-VSV model
Source:
Archives of Biological Sciences, 2008, 60, 3, 421-429
Publisher:
Srpsko biološko društvo, Beograd, i dr.
Funding / projects: