Allergenic potency of kiwi fruit during fruit development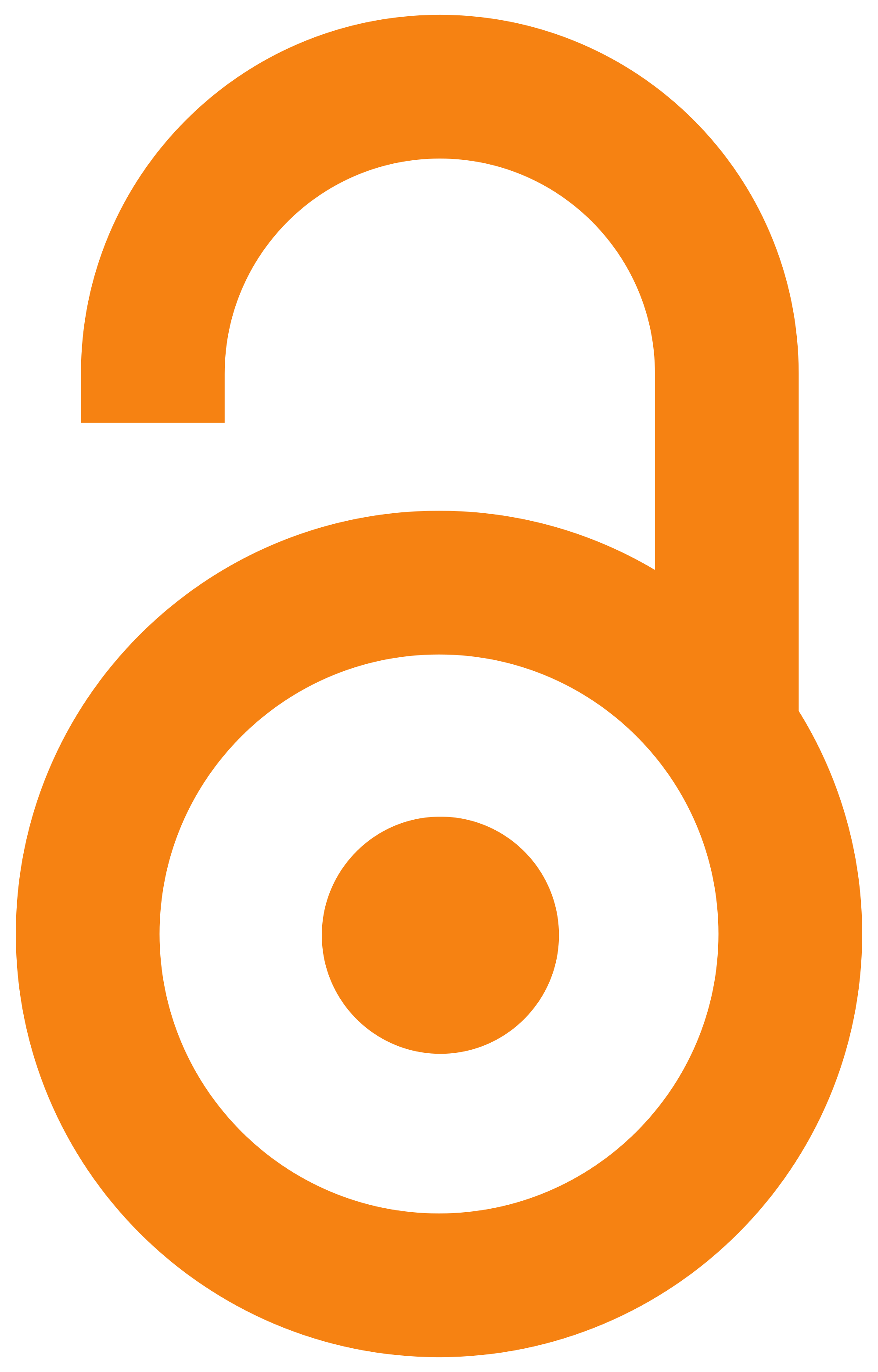 2005
Authors
Gavrović-Jankulović, Marija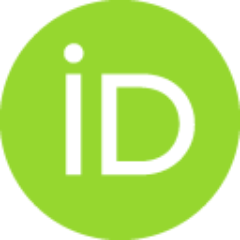 Polović, Natalija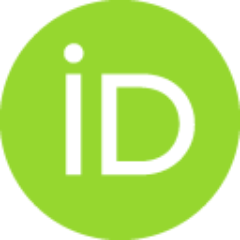 Prisić, S.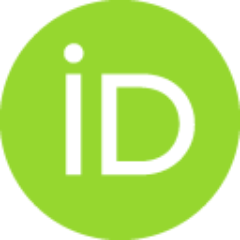 Jankov, Ratko
Atanasković-Marković, Marina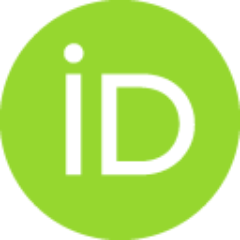 Vučković, Olga
Ćirković-Veličković, Tanja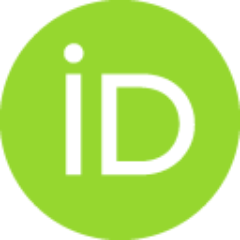 Article (Published version)

Abstract
Food allergies, including kiwi fruit allergy, have been the subject of extensive research in the last few years. The aim of this study was to examine a possible relationship between the developmental stage of kiwi fruit and its allergenic potency. The protein and allergen patterns of kiwi fruit extracts in September, October, November and December fruit in the period from 2000-2002 were analysed. One of the factors that may contribute to the difficulties in proposing well-defined and standardized fruit extracts should also be the time of fruit harvesting. In this particular case, when the kiwi fruit was edible throughout November and December, we showed discrepancies in allergen content and potencies both in qualitative and quantitative terms. Two major allergens of kiwi fruit, Act c 1 and Act c 2, mainly accounted for the highest allergenic potential of November kiwi extract in vivo and in vitro. Not only the content of major allergens, but also the ratio of different proteins and eve
...
n isoforms of the same allergen (Act c 2) change with fruit ripening. These findings should be taken into account during preparation of extracts for allergy diagnosis.
Keywords:
kiwi fruit / Actinidia deliciosa / food allergy / allergen / actinidin / thaumatin-like protein / development / ripening
Source:
Food and Agricultural Immunology, 2005, 16, 2, 117-128
Publisher:
Taylor & Francis Ltd, Abingdon