Reduced tissue immigration of monocytes by neuropeptide Y during endotoxemia is associated with Y-2 receptor activation
Authors
Nave, H.
Bedoui, Sammy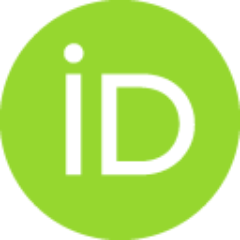 Moenter, F.
Steffens, J.
Felies, M.
Gebhardt, Thomas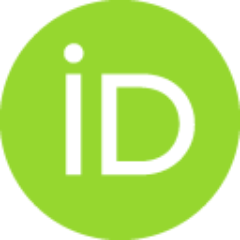 Straub, RH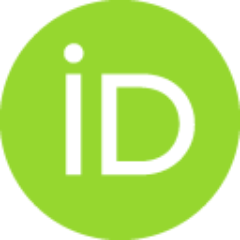 Pabst, R.
Dimitrijević, Mirjana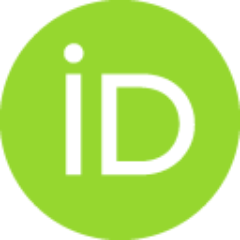 Stanojević, Stanislava
von Hoersten, Stephan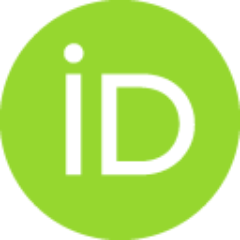 Article (Published version)

Abstract
Neuropeptide Y (NPY) increases survival in experimental septic shock, which might be mediated by cardiovascular and/or immunological effects. To study the latter hypothesis, we monitored blood leukocyte subsets over 96 h after intravenous (i.v.) application of LPS in chronically i.v.-cannulated rats. LPS induced a dramatic leukopenia at 4 h after challenge, which was blunted in NPY-treated animals by stabilizing granulocyte and T-lymphocyte numbers. In addition, NPY treatment prevented tissue immigration of monocytes at early time points and consecutively mobilized activated monocytes from the third day after challenge. RT-PCR and in vitro adhesion studies provided evidence for a NPY Y-2 receptor-mediated effect on monocytes. Thus, NPY treatment has profound receptor-specific effects on the migration and adhesion of leukocytes under endotoxemic conditions. (C) 2004 Elsevier B.V. All rights reserved.
Keywords:
monocytes/macrophages / rodent / endotoxic shock / cell trafficking / lung
Source:
Journal of Neuroimmunology, 2004, 155, 1-2, 1-12