The murine monoclonal antibody specific for human kappa immunoglobuline chain and its application possibilities
Mišje monoklonsko antitelo specifično za kapa lanac humanih imunoglobulina i mogućnosti njegove primene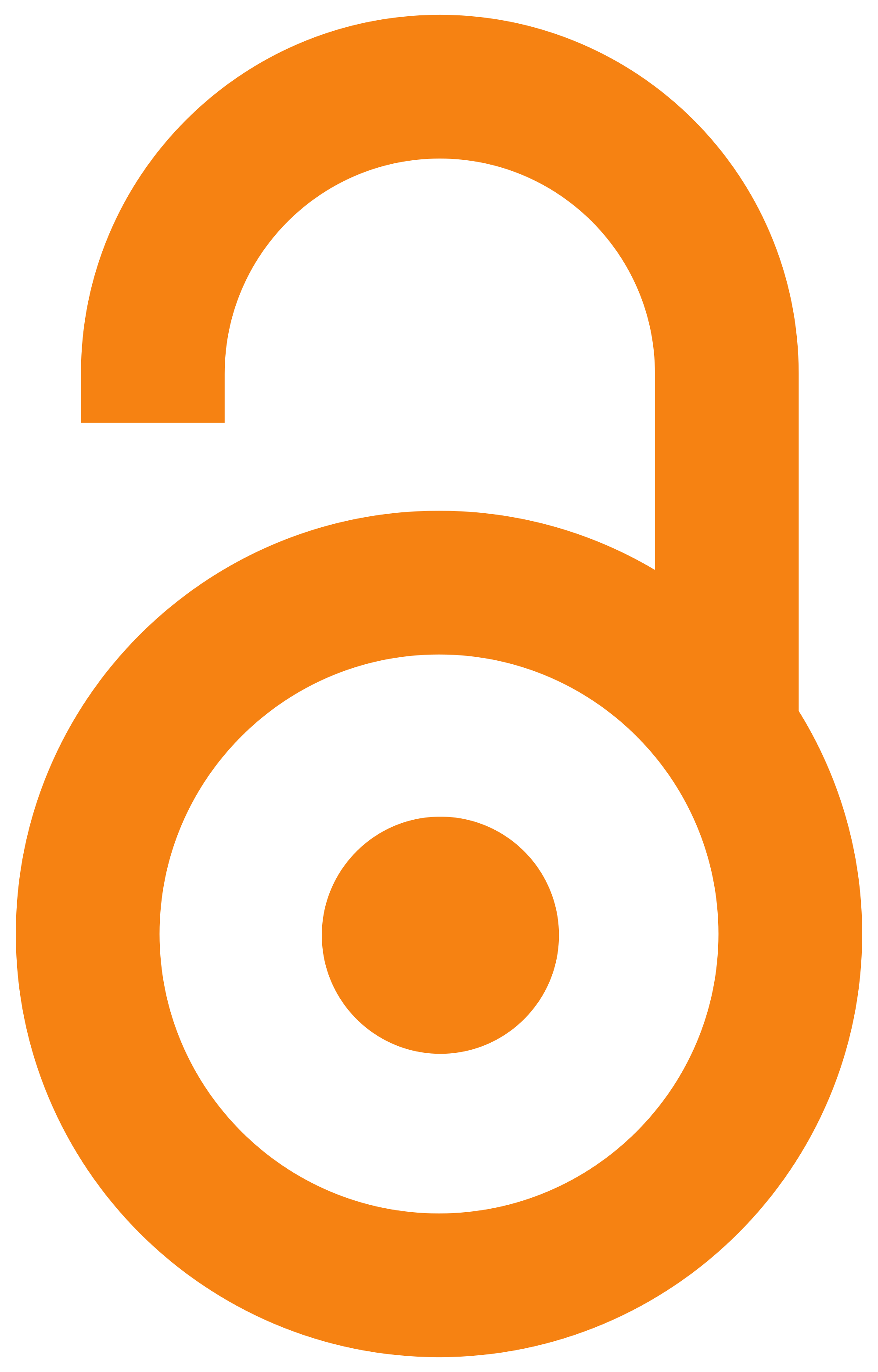 2002
Autori
Inić-Kanada, Aleksandra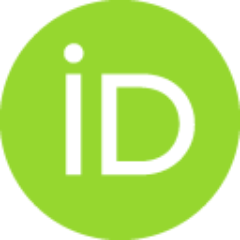 Stojanović, Marijana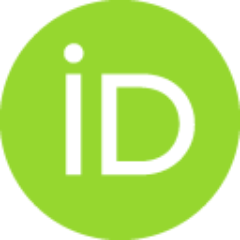 Šeatović, Saša S.
Živković, Irena
Jankov, Ratko
Živančević-Simonović, Snežana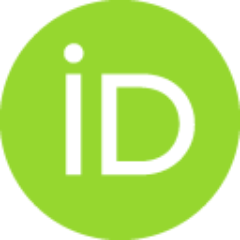 Dimitrijević, Ljiljana
article (publishedVersion)

Apstrakt
Monoclonal antibodies (MoAb) are usually produced as the secretion products of cloned B lymphoblastoid cell lines. Advantages of MoAbs are that they could be selected to have desired specificity and produced in relatively large quantities of consistent quality and char acteristics. Interest in the production of re agents specific for human kappa (K) chain can be explained by the fact that many pathological conditions are accompanied by frequency of immunoglobulins with K light chain. The aim of this study was production of stable MoAb-se creating hybridoma with ability to secrete imunoglobulin specific for human K chain, immunochemical characterization of this MoAb and its possible application. Murine monoclonal antibody, as signed as MoAt 44, produced by hybridoma technology is specific for human kappa chain and fully immunochemically characterized. In this paper, we reported that MoAb 44 demonstrated excellent properties in most immunochemical techniques (immunoblot, dot-blot, immuno
...
fluorescence, double and radial immunodiffusion, immunoelectrophoresis...), which highly recommend this MoAb for the application as a tool for re search and immunodiagnostics.
Monoklonska antitela (MoAt) su sekretorni proizvodi kloniranih B ćelijskih limfoblastoidnih linija. Od poliklonskih antitela ih razlikuje: definisana specifičnost vezivanja, homogenost i mogućnost proizvodnje u velikoj količini. Budući da su brojna patološka stanja povezana sa sekrecijom imunoglobulina u čijem sastavu se nalazi kapa (k) tip lakog lanca, proizvodnja specifičnih monoklonskih antitela našla bi svoje mesto u njihovoj dijagnostici. Stoga je cilj našeg rada bio dobijanje stabilnog mišjeg hibridomskog klona koji bi sekretovao MoAt specifično za humani k lanac, imunohemijska karakterizacija tog MoAt i ispitivanje mogućnosti njegove primene. Mišje monoklonsko antitelo, označeno kao MoAt 44, proizvedeno hibridomskom tehnologijom, specifično je za k lanac humanih imunoglobulina i u potpunosti imunohemijski okarakterisano. MoAt 44 može da se koristi u većini imunohemijskih tehnika (imunoblot-u, dot-blot-u, imunofluorescenci, dvostrukoj i radijalnoj imunodifuziji, imunoelektroforez
...
i...), što omogućava njegovu primenu u naučno-istraživačkom radu i imunodijagnostici.
Ključne reči:
monoclonal anti body / kappa light chain / hybridoma technology / immunodiagnostics / monoklonsko antitelo / kapa lanac / hibridomska tehnologija / imunodijagnostika
Izvor:
Medicus, 2002, 3, 1, 21-25
Izdavač:
Univerzitet u Kragujevcu - Fakultet medicinskih nauka, Kragujevac