Two new murine monoclonal antibodies raised against human IgG
Dva nova mišja monoklonska antitela dobijena protiv humanog IgG-a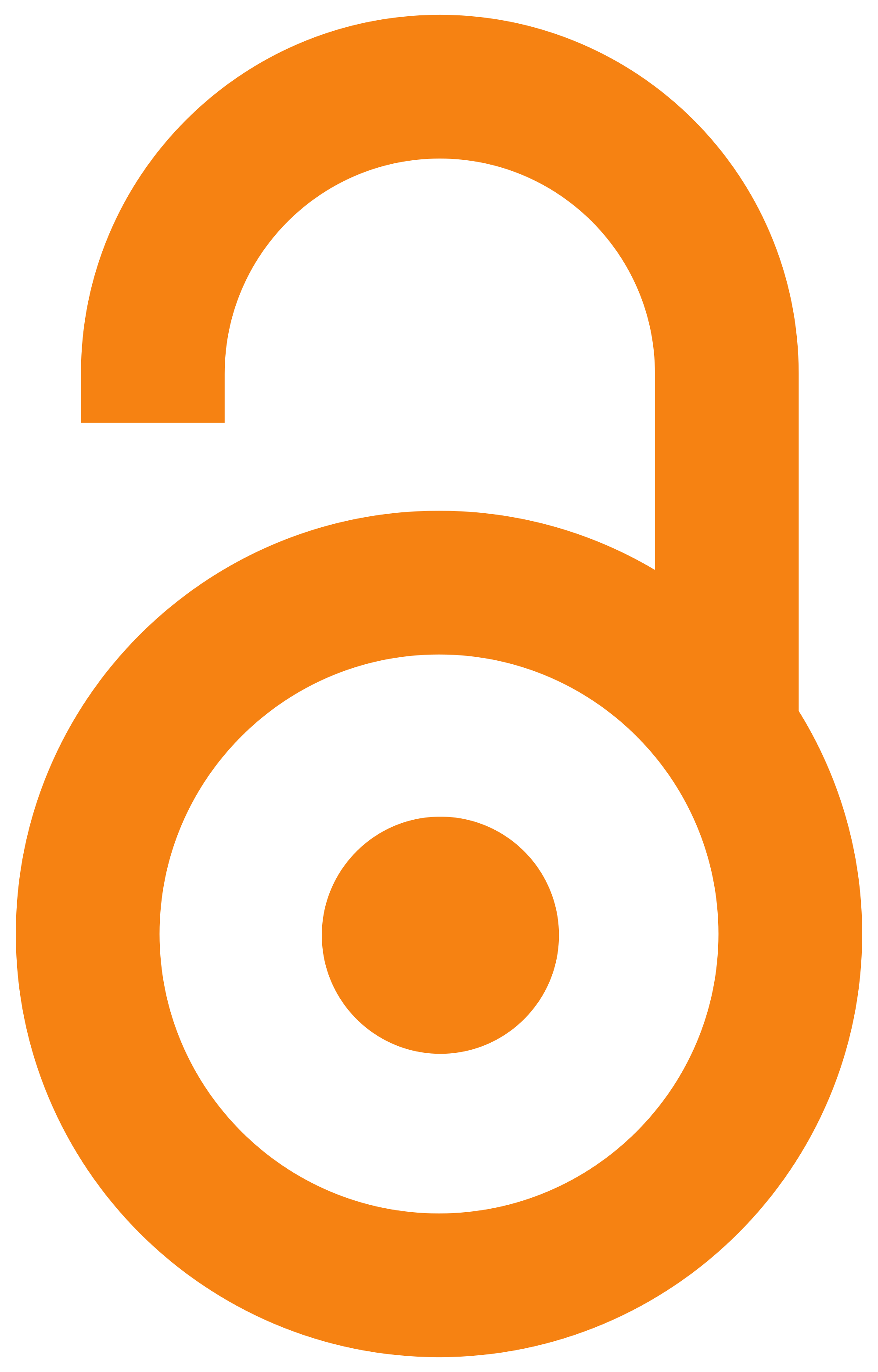 2001
Article (Published version)

Abstract
Many pathological conditions are accompanied with changes in the concentration of the total IgG or some of its fraction. For this reason there is great interest in the production of reagents specific for IgG. In this paper, the binding characteristics of two new murine monoclonal antibodies (MoAb), assigned MoAb 15 and MoAb 22, are reported. These MoAbs were produced by hybridoma technology. By performing ELISAs and Western blots analyzes, it was demonstrated that both MoAbs interact specifically with human IgG. Cross reactivity with other sera proteins was not observed. In order to precisely localize the epitopes recognized by MoAb 15 and MoAb 22, the Western blots interactions of these MoAbs with electrophoreticaly separated IgG-fragments, obtained by the action of proteolytic enzymes (papain, pepsin, trypsin), were analyzed. According to the results of these experiments, both MoAbs interacted with epitopes in the Cg3 domain. The affinity constants, calculated from Scatchard plots of
...
binding of MoAb 15 and MoAb 22 to human IgG, were Ka15 = 1.71 x 106 M-1 and Ka22 = 2.15 x 109 M-1. According to all these findings, MoAb 15 and MoAb 22 could be used in standard immunochemical techniques. However, the experiments showed that both MoAbs had bad immunoprecipitating properties. In solid phase techniques (ELISAs, Western blot, dot-blot, etc.), their application gave excellent results that highly recommended them for use in these types of analyzes.
Mnoga patološka stanja su povezana sa promenama koncentracije ukupnog IgG-a ili neke od njegovih frakcija. To je razlog velikog interesovanja za produkciju reagenasa specifičnih za IgG. Mi smo u ovom radu opisali karakteristike vezivanja dva nova mišja monoklonska antitela (MoAt), označena kao MoAt 15 i MoAt 22. Ova MoAt su dobijena hibridomskom tehnologijom. Koristeći ELISA-e i Western blot analize, pokazali smo da oba MoAt specifično reaguju sa humanim IgG-om. Ukrštena reaktivnost sa drugim serumskim proteinima nije uočena. Da bi smo precizno locirali epitope koje prepoznaju MoAt 15 i MoAt 22, Western blot-om smo analizirali interakcije ovih MoAt sa elektroforetski razdvojenim fragmentima IgG-a dobijenih dejstvom proteolitičkih enzima (papain, pepsin, tripsin). Prema rezultatima ovih eksperimenata oba MoAt interreaguju sa epitopima u Cg3 domenu. Konstante afiniteta, izračunate sa Skačardovih dijagrama vezivanja MoAt 15 i MoAt 22 za humani IgG su Ka15 = 1.71 x 106 M-1 i Ka22 = 2.15 x
...
109 M-1. Na osnovu svih ovih činjenica, MoAt 15 i MoAt 22 bi se mogla koristiti u standardnim imunohemijskim tehnikama. Međutim, naši eksperimenti su pokazali da oba MoAt imaju loše imunoprecipitacione osobine. Sa druge strane, u tehnikama na čvrstoj fazi (ELISA-e, Western blot, dot-blot, itd.) njihova primena je dala odlične rezultate što ih preporučuje za upotrebu u ovom tipu analiza.
Keywords:
human IgG / affinity constant / murine monoclonal antibodies / immunochemical technique
Source:
Journal of the Serbian Chemical Society, 2001, 66, 5, 323-330
Publisher:
Srpsko hemijsko društvo, Beograd