Epidemiological, clinical and laboratory characteristics of the measles resurgence in the Republic of Serbia in 2014-2015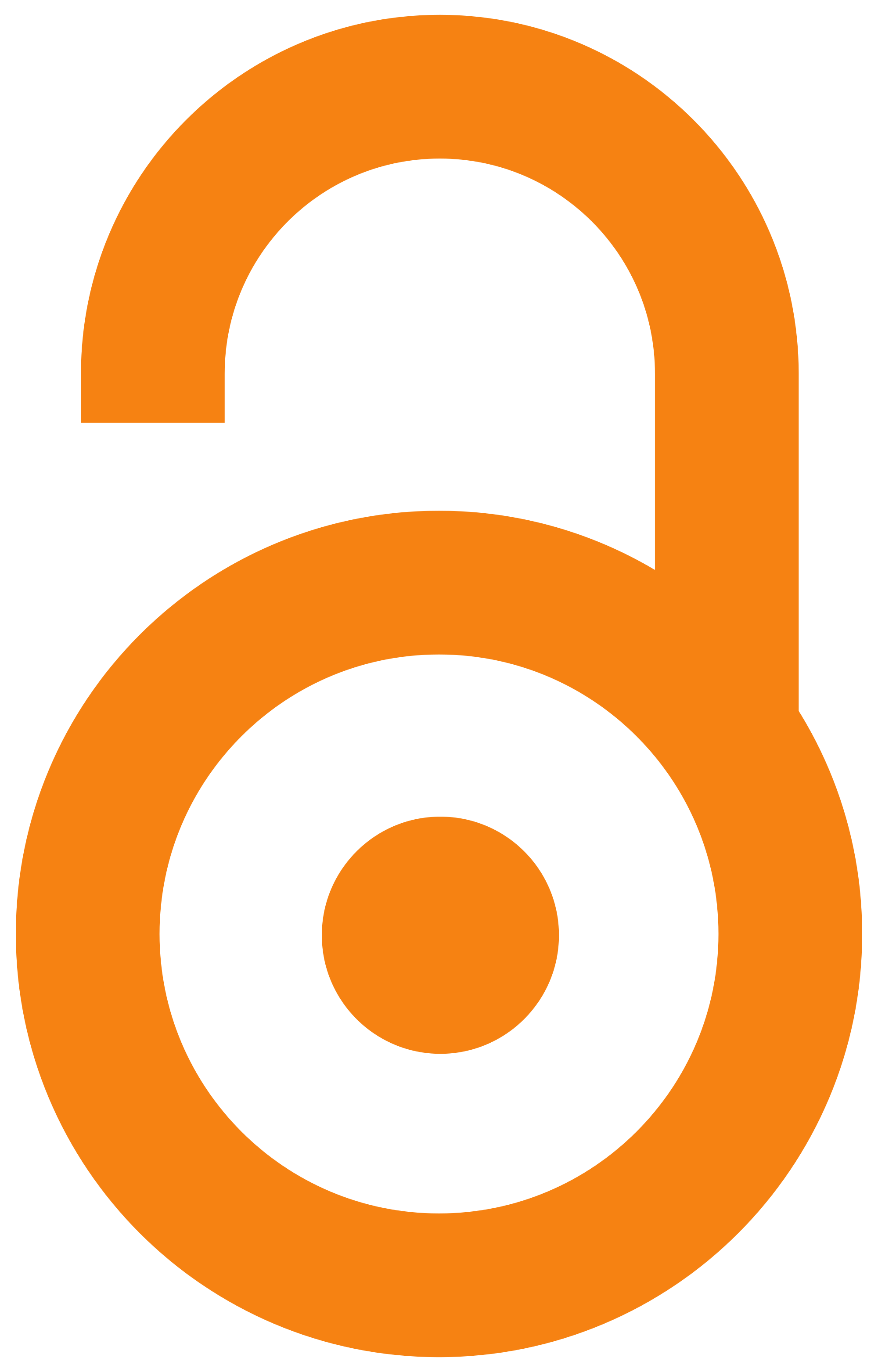 2019
Autori
Medić, Snežana
Petrović, Vladimir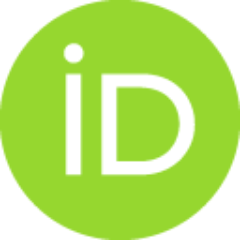 Lončarević, Goranka
Kanazir, Milena
Begović-Lazarević, Ivana
Rakić-Adrović, Slavica
Bancević, Maja
Muller, Claude P.
Huebschen, Judith M.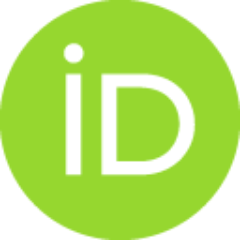 Članak u časopisu (Objavljena verzija)

Apstrakt
The Republic of Serbia is a country with ongoing endemic transmission of measles. The aim of this study is to summarize the main characteristics of the measles resurgence that occurred in Serbia in 2014-2015. The national surveillance data on measles was analysed in relation to the clinical, epidemiological and laboratory data. Between November 2014 and December 2015 a measles resurgence with 420 cases was observed in Serbia. Measles virus was initially introduced by and spread among citizens of Bosnia and Herzegovina with temporary residence in Serbia, before spreading to the resident population. Of the 223 patients with available medical records, 173 (77.6%) were unvaccinated. The overall measles incidence during the outbreak was 5.8/100.000. The highest age-specific incidence rate was recorded in children aged lt = 4 years (25.9/100.000), but most cases (67.9%) were gt = 20 years old. Hospitalization rate was high (32.9%) and included two cases of encephalitis associated with meas
...
les. In total, 42 health-care workers and 22 related cases including hospitalized patients (n = 13) contracted measles. The overall percentage of laboratory confirmed cases was 81.7% (n = 343/420). All measles virus sequences except one (D9) belonged to genotype D8, suggesting interruption of transmission after the previous outbreak in 2010-2011 caused by genotype D4 viruses. The growing number of adult patients as compared to previous epidemics, suggests an urgent need for supplementary immunization activities targeting susceptible health care workers, unvaccinated or incompletely vaccinated adults as well as people without vaccination records. The comprehensive investigation of the 2014/2015 measles resurgence will contribute to decisions about appropriate countermeasures to stop the future measles resurgences in Serbia.
Izvor:
PLoS One, 2019, 14, 10
Izdavač:
Public Library Science, San Francisco