Changes in genetic diversity of the bordetella pertussis population in Serbia between 1953 and 2011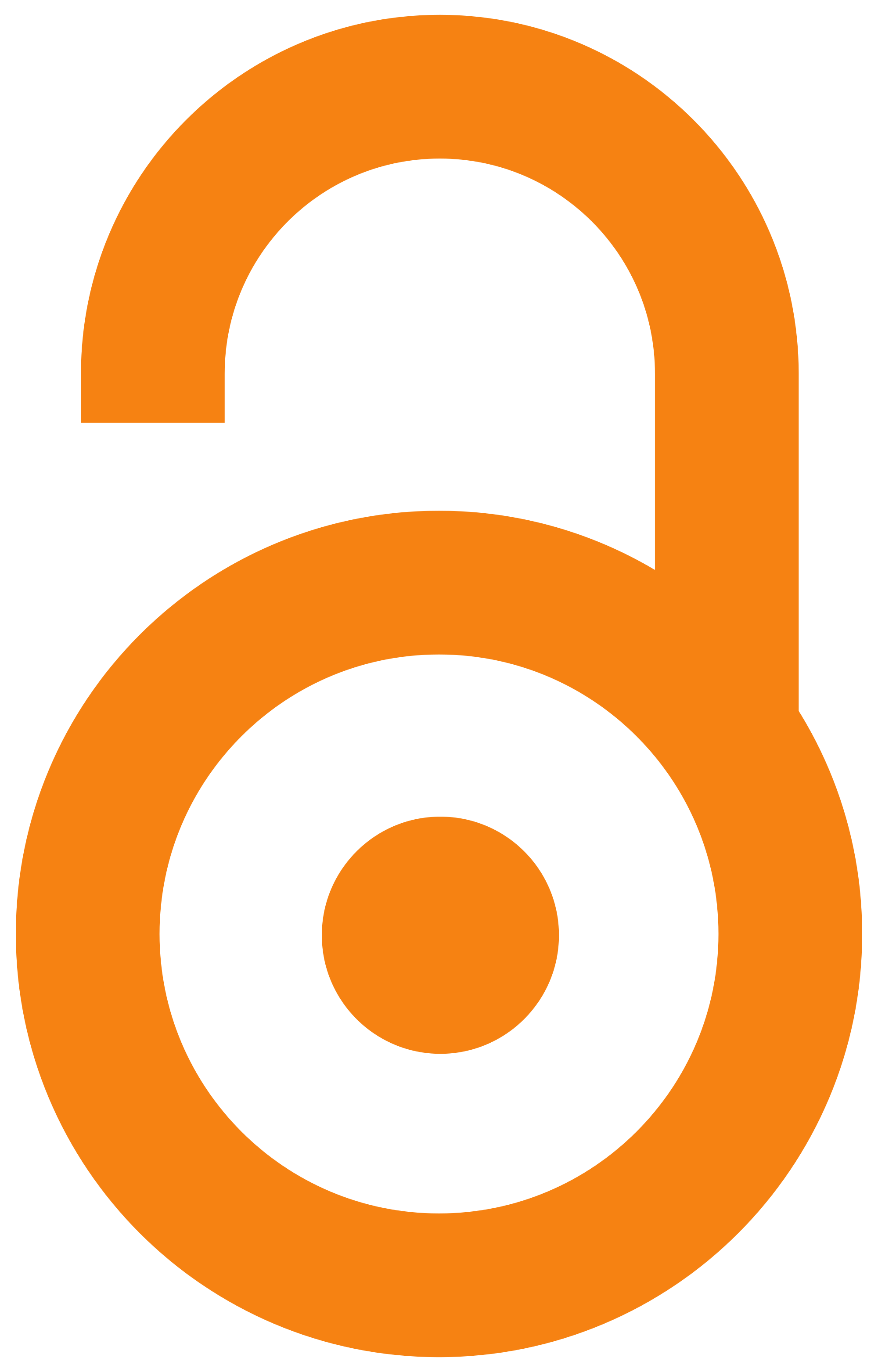 2014
Authors
Plješa, Tatjana
He, Qiushui
Dakić, Gordana
Vignjević-Krastavcević, Mirjana
Miković, Nevenka
Ćirković, Ivana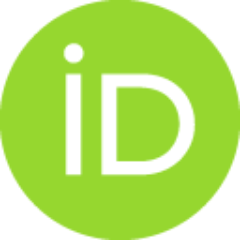 Article (Published version)

Abstract
Mass vaccination has significantly reduced the incidence of pertussis, however, the disease is re-emerging, even in some countries with high vaccination coverage. In Serbia, whole cell pertussis vaccine was introduced in 1957. To monitor changes in bacterial population, 77 isolates collected from 1953 to 2011 were studied. The methods included serotyping of fimbriae (Fim), genotyping of pertactin (pm) and pertussis toxin SI subunit (ptxA). A shift from ptxA2 to ptxA1 has been observed in isolates since the late of 1960s. In the period 1961-1979, the genotype ptxAl became as common as genotype ptxA2. After that, during the period 1980-1989, the predominant ptx genotype was ptxAl. The reappearance of the ptxA2 allele followed an addition of the two strains harboring ptxA1 in the vaccine in 1985. The allele prn I was predominant among the Serbian isolates, though prn3 and prn11 have been detected since 1981. The prn2 allele was only found in one strain isolated in 1984, two of the four st
...
rains isolated in 2000 and in three isolated strains from 2011. Serotype Fim2.3 disappeared before 1980 and serotype Fim2 became predominant thereafter. The results of this study indicate that the B. pertussis population in Serbia is different from other vaccinated populations and that this difference may be related to the vaccine used.
Keywords:
Bordetella pertussis / pertussis toxin / pertactin
Source:
Archives of Biological Sciences, 2014, 66, 1, 107-116
Publisher:
Srpsko biološko društvo, Beograd, i dr.