Measles situation in Serbia in an era of measles elimination (2007-2009)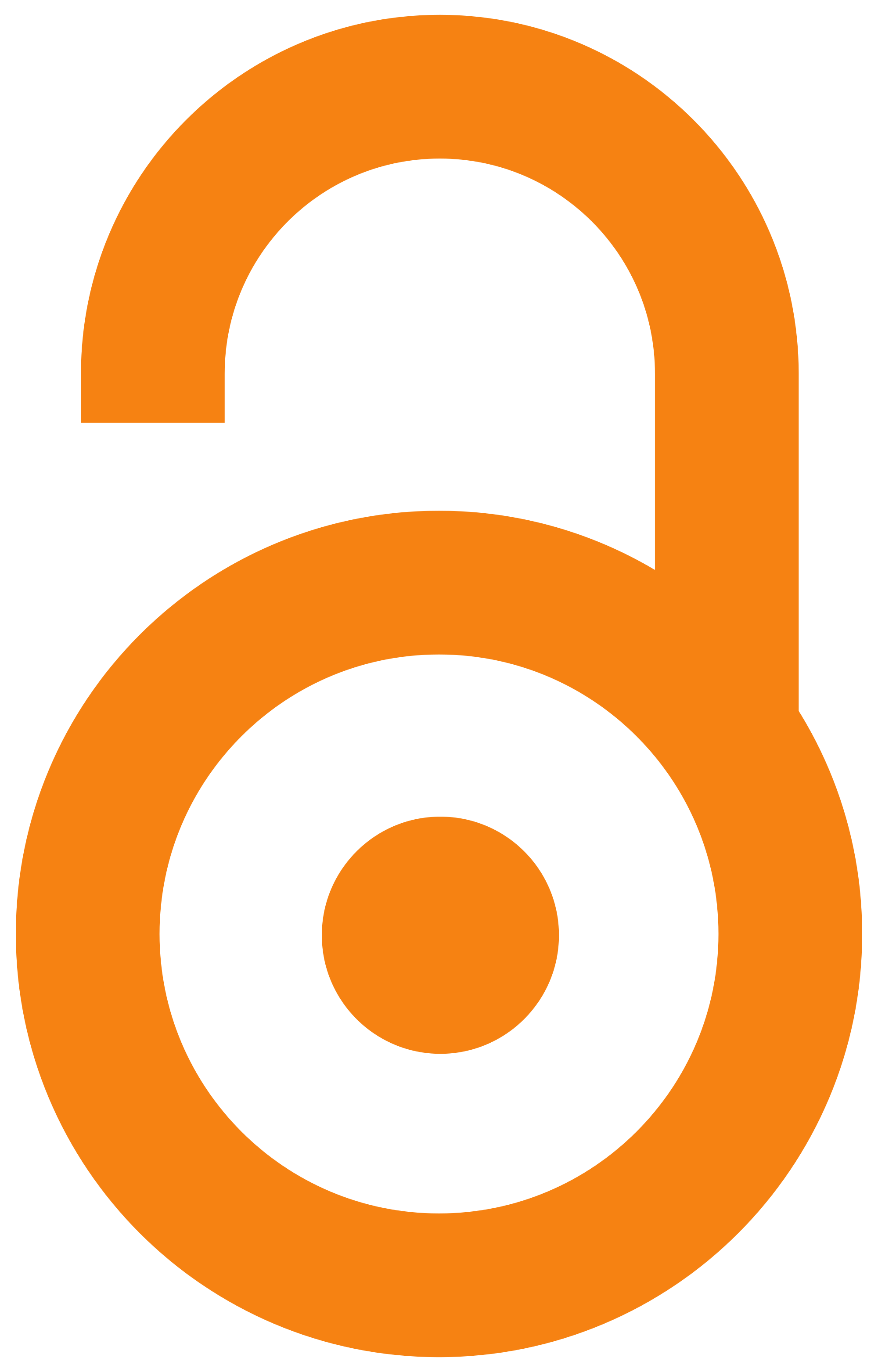 2013
Autori
Nedeljković, Jasminka
Rakić-Adrović, Slavica
Lazić, Branislav
Kovačević, V.
Lončarević, Goranka
Kanazir, Milena
Šeguljev, Zorica
Petrović, Vladimir
Milošević, V.
Žakula, N.
Begović, I.
Muller, Claude P.
Huebschen, Judith M.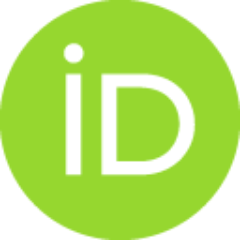 Članak u časopisu (Objavljena verzija)

Apstrakt
Following the introduction of measles immunization in Serbia in 1971, measles outbreaks were recorded every 3 to 5 years until 1997. The outbreak in 1997 with 4000 cases was the last large outbreak in Serbia. In 2007, an outbreak with 191 laboratory confirmed or epidemiologically linked cases was reported in Vojvodina. In 2008 and 2009, only 3 cases were confirmed. From 2007-2009, measles infections were most frequently detected in the Roma population but also in non-immunized or partially immunized persons from the general population.
Ključne reči:
Measles virus / outbreak / molecular epidemiology
Izvor:
Archives of Biological Sciences, 2013, 65, 3, 1169-1173
Izdavač:
Srpsko biološko društvo, Beograd, i dr.