Seroprevalence study in Vojvodina (Serbia) following 2009 pandemic influenza A(H1N1)v
Studija prevalencije antitela u Vojvodini (Srbija) nakon pandemije gripa A-(H1N1)v 2009. godine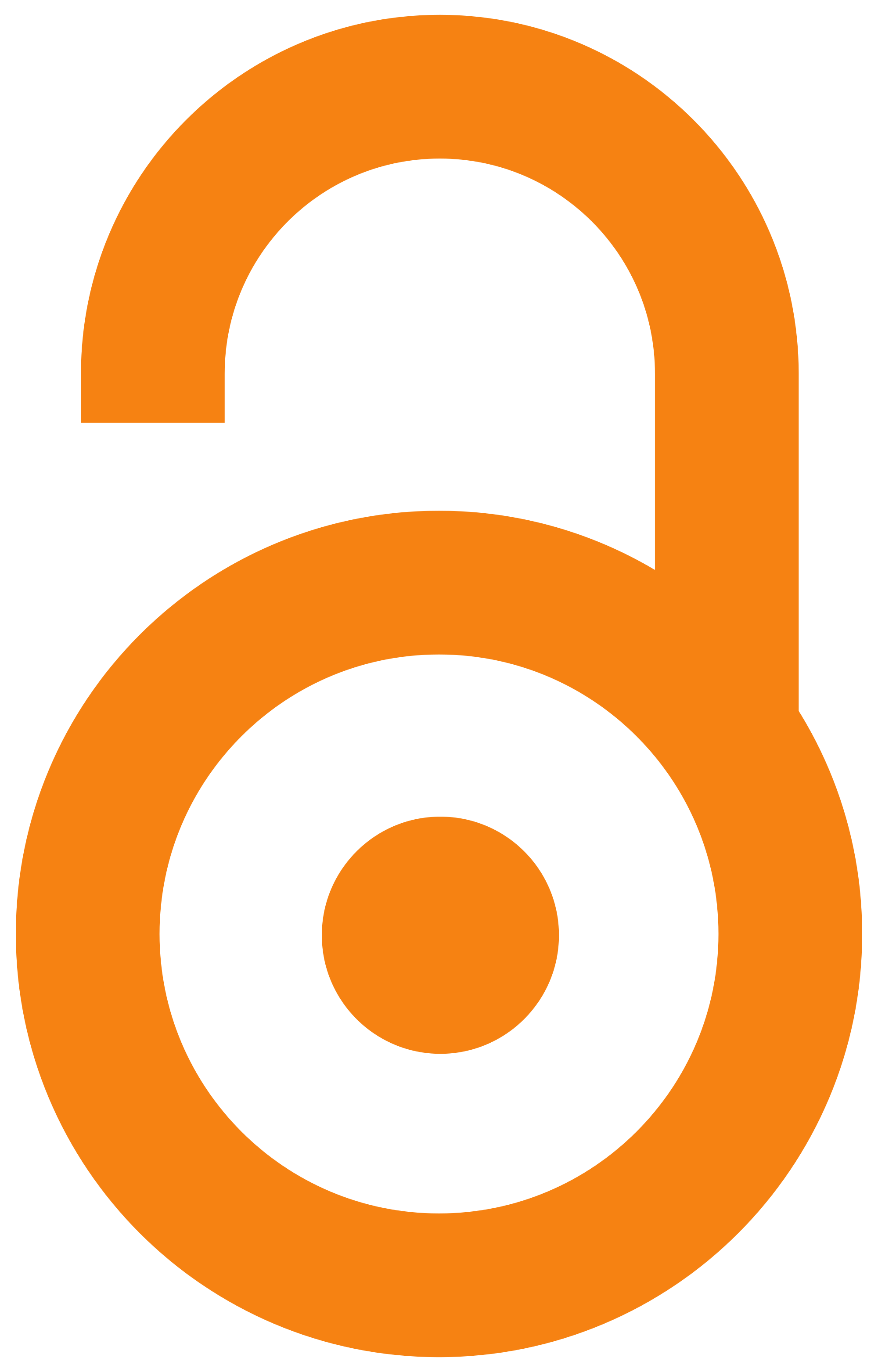 2012
Article (Published version)

Abstract
Introduction. The seroprevalence study was performed in Vojvodina during May and June 2010 in order to asses the effects of the 2009 pandemic influenza A(H1N1)v epidemic on herd immunity. It was a part of the Serbian Ministry of Health funded nationwide study. Objective. Prevalence of antibodies against 2009 pandemic influenza A(H1N1)v was determined in a 1% sample of the population monitored for influenza-like illness and acute respiratory infections in Vojvodina through sentinel surveillance system. Methods. The study sample involved a total of 1004 inhabitants of Vojvodina. The control group consisted of randomly selected and age-adjusted 1054 sera collected in the pre-pandemic period. Sera were tested by the reaction of hemagglutination inhibition using influenza A/California/7/2009 (H1N1) antigen in dilution from 1:8 to 1:256. Antibody titers ≥1:32 and ≥1:8 were considered protective and diagnostic, respectively. Results. The differences between control and study sera in all age g
...
roups were significant for both diagnostic ≥1/8 and protective titres ≥1/32 of hemagglutination inhibition antibodies (chi square test, p lt 0.001). The highest percentage of seropositive subjects was registered in the age group 15-19 years followed by children aged 5-14 years. Both diagnostic and protective titres were about twice higher in the vaccinated as compared to the non-vaccinated group. There were no statistically significant differences in seroprevalence between seven districts of Vojvodina. Conclusion. The 2009 pandemic influenza A(H1N1)v epidemic significantly influenced the herd immunity in our population regardless of low immunization coverage with highest immunity levels in adolescents aged 15-19 years and with similar herd immunity levels in all the regions in the province six months after the outbreak.
Uvod. Studija prevalencije antitela izvedena je u Vojvodini tokom maja i juna 2010. godine, kako bi se procenili efekti epidemije izazvane pandemijskim virusom gripa A­(H1N1)v iz 2009. godine na imunitet stanovništva. Studija je bila sastavni deo nacionalne studije koju je finansiralo Ministarstvo zdravlja Republike Srbije. Cilj rada. Prevalencija antitela protiv pandemijskog virusa gripa A­(H1N1)v je utvrđivana na jednoprocentnom uzorku populacije praćene sentinelnim nadzorom nad oboljenjima sličnim gripu i akutnim respiratornim infekcijama u Vojvodini radi procene imuniteta stanovništva Vojvodine. Metode rada. Ispitivanjem su obuhvaćena 1.004 stanovnika Vojvodine čiji serum je dat na analizu (studijska grupa). Kontrolnu grupu činio je uzorak seruma iz prepandemijskog perioda 1.054 nasumično odabrane osobe sličnog uzrasta. Serološko ispitivanje vršeno je reakcijom inhibicije hemaglutinacije antigenom virusa gripa A/Kalifornija/7/2009 (H1N1). Serumi su testirani u razblaženju od 1:8 do
...
1:256. Titar antitela u razblaženju većem od 1:32 smatrao se zaštitnim titrom, a u razblaženju većem od 1:8 dijagnostičkim. Rezultati. Utvrđena je visoko statistički značajna razlika (p lt 0,001) u prevalenciji antitela između studijske i kontrolne grupe, kako u dijagnostičkom (≥1:8), tako i u zaštitnom titru (≥1:32) hemaglutinin-inhibirajućih antitela. Najveći procenat seropozitivnih ispitanika otkriven je u dobnoj grupi 15–19 godina, a zatim u grupi 5–14 godina. Prevalencija antitela i u dijagnostičkom i u zaštitnom titru bila je dva puta veća kod vakcinisanih osoba u odnosu na nevakcinisane. Nije utvrđena statistički značajna razlika u seroprevalenciji između pojedinih okruga Vojvodine. Zaključak. Utvrđen je visok kolektivni imunitet, bez teritorijalnih razlika, prema pandemijskom virusu gripa A­(H1N1)v iz 2009. godine uprkos slabom obuhvatu stanovništva imunizacijom. Najveće vrednosti su zabeležene kod adolescenata uzrasta od 15 do 19 godina.
Keywords:
epidemiology / influenza / antibody prevalence / epidemiologija / grip / prevalencija antitela
Source:
Srpski arhiv za celokupno lekarstvo, 2012, 140, 11-12, 751-755
Publisher:
Srpsko lekarsko društvo, Beograd
Funding / projects:
Ministry of Health of the Republic of Serbia