Immediate allergic reaction to methylprednisolone with tolerance of other corticosteroids
Rana alergijska reakcija na metilprednizolon sa tolerancijom drugih kortikosteroida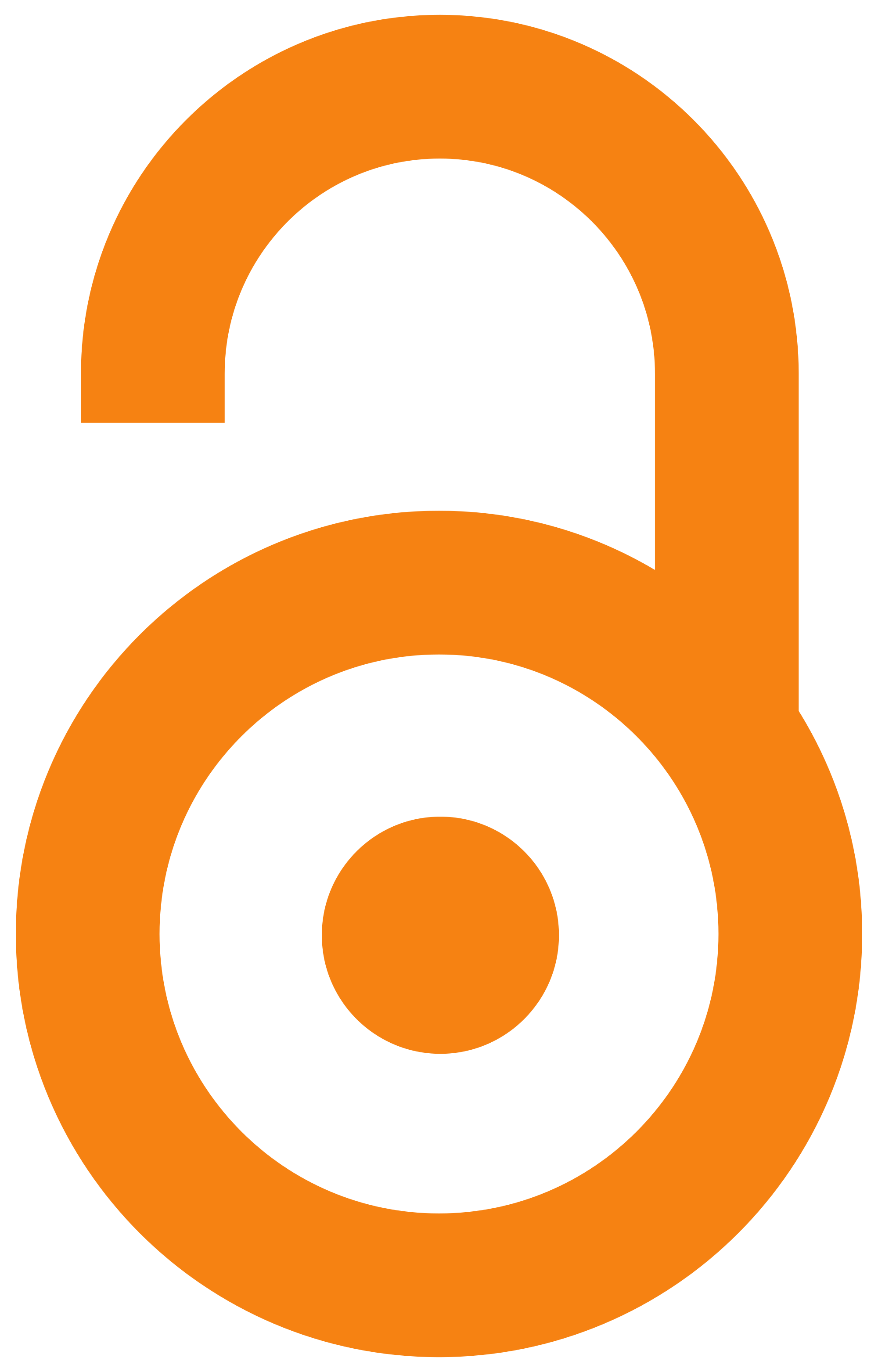 2012
Authors
Atanasković-Marković, Marina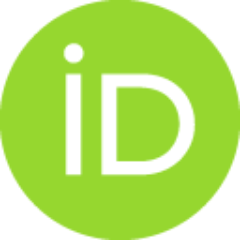 Gavrović-Jankulović, Marija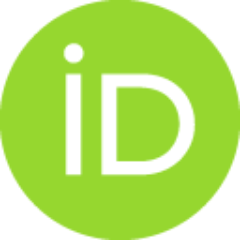 Janković, Srđa
Blagojević, Gordan
Ćirković-Veličković, Tanja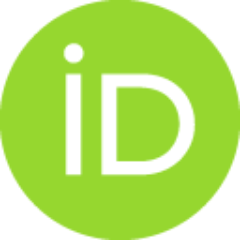 Milojević, Irina
Simić, Dušica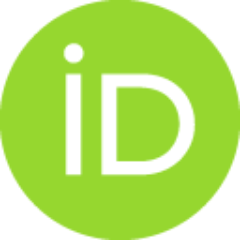 Nestorovic, Branimir
Article (Published version)

Abstract
Introduction. In spite of the wide usage of corticosteroids for the treatment of a plethora of diseases, sometimes they can induce immediate hypersensitivity reactions, which are however uncommon. Case Outline. We report a case of immediate allergic reaction induced by intravenous methylprednisolone given before operation for surgical repair of an arm contracture as a sequel of burns, which the child had tolerated a month before. Six weeks later the patient repeated the anaphylactic reaction during skin testing to methylprednisolone. In addition, basophile activation test with methylprednisolone (BAT) was positive. Conclusion. This case report describes a patient who experienced intraoperative anaphylaxis and anaphylactic reaction induced by skin testing. This is the first report on induction of both anaphylactic reactions by methylprednisolone in the same child. Clinical findings, positive BAT and positive skin tests with methylprednisolone imply that the child developed type-I hypers
...
ensitivity. The lack of cross-reactivity with other corticosteroids emphasizes that the reactions were caused by the steroid molecule.
Uvod. Uprkos širokoj primeni kortikosteroida u lečenju od različitih bolesti, oni ponekad mogu izazvati ranu alergijsku reakciju. Prikaz bolesnika. Kod dvanaestogodišnjeg dečaka došlo je do rane alergijske reakcije izazvane intravenskom primenom metilprednizolona neposredno pre hirurške intervencije, tačnije, korekcije kontrakture šake koja se javila kao komplikacija opekotine. Mesec dana pre pojave alergijske reakcije dete je primalo metilprednizolon i dobro ga podnosilo. Šest nedelja posle operacije ponovo se javila anafilaktička reakcija tokom kožnog testiranja metilprednizolonom. Primenjen je i test aktivacije bazofila (BAT) ovim lekom, čiji je nalaz bio pozitivan. Zaključak. Ovo je prvi prikaz dve vrste anafilaktičke reakcije izazvane metilprednizolonom kod iste osobe. Klinička slika, pozitivni nalaz BAT i pozitivne kožne probe na metilprednizolon pokazuju da se kod deteta razvio prvi tip hipersenzitivne reakcije. Nedostatak unakrsne reaktivnosti s ostalim kortikosteroidima ukazuj
...
e na to da je alergijska reakcija izazvana steroidnim molekulom.
Keywords:
corticosteroids / children / immediate allergic reaction / hypersensitivity / methylprednisolone / deca / hipersenzitivne reakcije / kortikosteroidi / metilprednizolon / rani tip alergijske reakcije
Source:
Srpski arhiv za celokupno lekarstvo, 2012, 140, 3-4, 233-235
Publisher:
Srpsko lekarsko društvo, Beograd
Funding / projects: