Rat thymocytes differentiation in adult thymus organ culture
Diferentovanje timocita u organ kulturi timusa odraslih pacova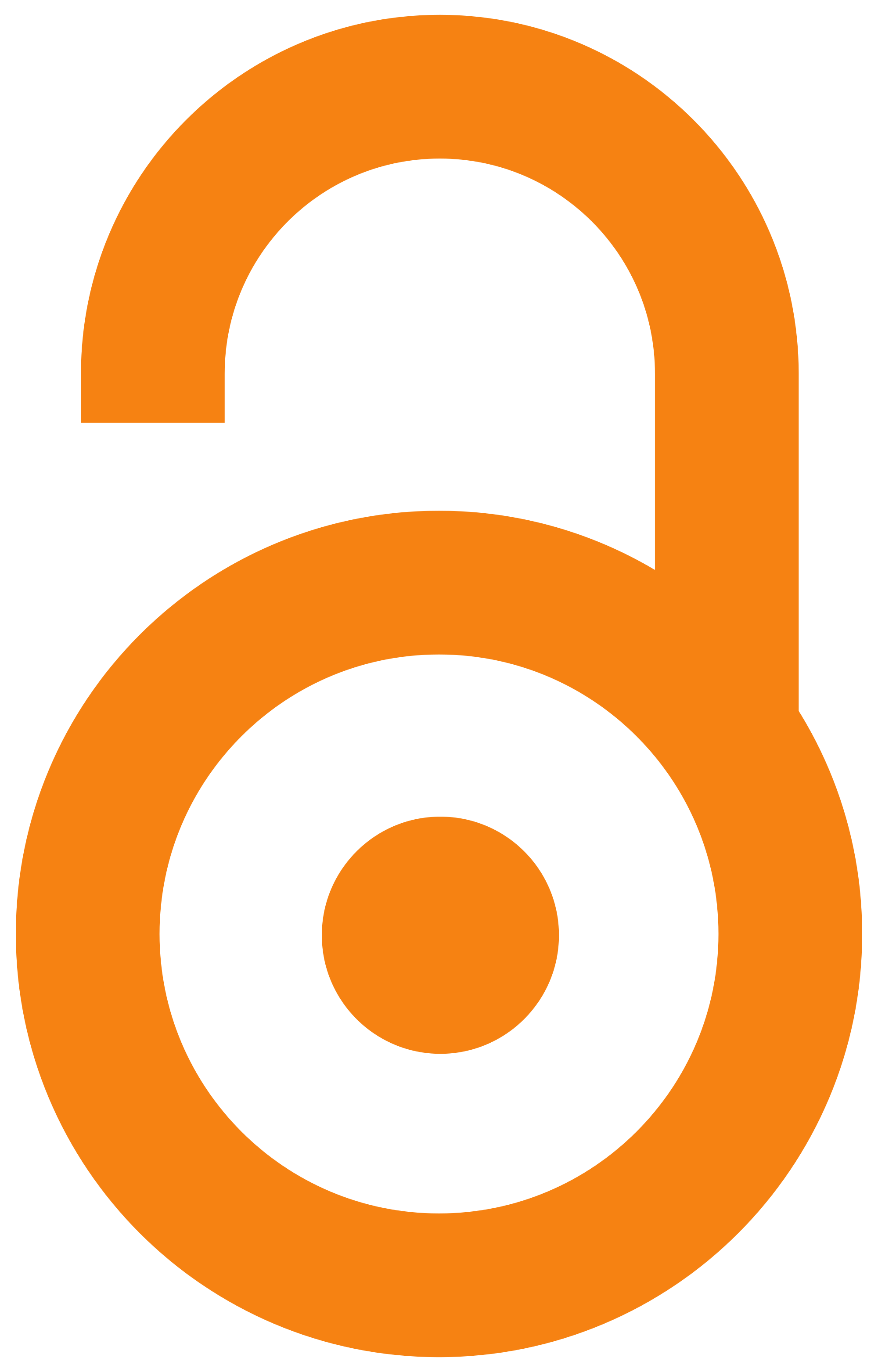 2011
Article (Published version)

Abstract
To investigate the differences between thymocytes development in vivo and in vitro, thymus lobe fragments from 12-weeks old male Albino Oxford rats were cultivated over a 7-days period. In the controls and cultivated thymic lobes fragments were evaluated and the viability, apoptosis and cell cycle of thymocytes, as well as the histological characteristics of thymic tissue. Additionally, we analyzed the expression of CD4, CD8 and TCRαβ on thymocytes by flow cytometry. The obtained results showed that thymus cellularity decreased during cultivated time due to expanded apoptosis, decreased proliferation and the absence of progenitors reseeding thymus. The relative proportion of thymocyte subsets in the first 24 hours of culture remained similar as in the control. However, cultivation for 3 and 7 days modulated the relative proportions between thymoctye subsets. The percentage of DP TCRαβlow increased, DP TCRαβhi subset remained unchanged, both SP TCRαβhi subsets decreased while the same m
...
ature SP phenotype dominated in culture media. These results demonstrate that cultivated thymic fragments retain the capacity for T cell development, although cultivation modulates this process.
Sa namerom da ispitamo razlike između in vivo i in vitro sazrevanja timocita gajili smo fragmente lobusa timusa poreklom od mužjaka Albino Oksford pacova, starih dvanaest nedelja, u vremenskom periodu od sedam dana. Nakon kultivacije određivani su vijabilnost, apoptoza i ćelijski ciklus timocita, kao i histološke osobine timusnog tkiva. Takođe je analizirano ispoljavanje markera diferentovanja CD4, CD8 and TCRαβ na površini timocita metodom tečne citofluorometrije. Dobijeni rezultati su ukazali da sedmodnevna kultivacija dovodi do smanjenja broja ćelija u timusu usled povećane apoptoze, smanjene proliferacije i odsustva ulaska progenitora timocita. Tokom prvih 24 sata kultivacije ne dolazi do promena u odnosima timocitnih populacija. Međutim, duže vreme kultivacije - 3 i 7 dana moduliše relativne odnose između timocitnih subpopulacija - povećava se procenat DP TCRαβlow, procenat DP TCRαβhi timocita ostaje nepromenjen, dok su procenti ćelija oba subseta SP TCRαβhi smanjeni, mada je pris
...
ustvo pomenutih SP subsetova dominantno u medijumu za kultivaciju. Navedeni rezultati pokazuju da kultivisani fragmenti timusnog tkiva zadržavaju sposobnost da podrže sazrevanje timocita u jednostruko pozitivne T ćelije, mada je diferentovanje timocita donekle modulisano kultivacijom.
Keywords:
ATOC / rat / T cell development / thymus / thymus emigrants
Source:
Acta veterinaria - Beograd, 2011, 61, 5-6, 461-478
Publisher:
Univerzitet u Beogradu - Fakultet veterinarske medicine, Beograd
Funding / projects: