Correlation of sera concentra tions of thyroperoxidase a utoantibodies measured by two radioimmunoassays
Korelacija koncentracija autoantitela specifičnih za tiroidnu peroksidazu određenih korišćenjem dva radioimunološka testa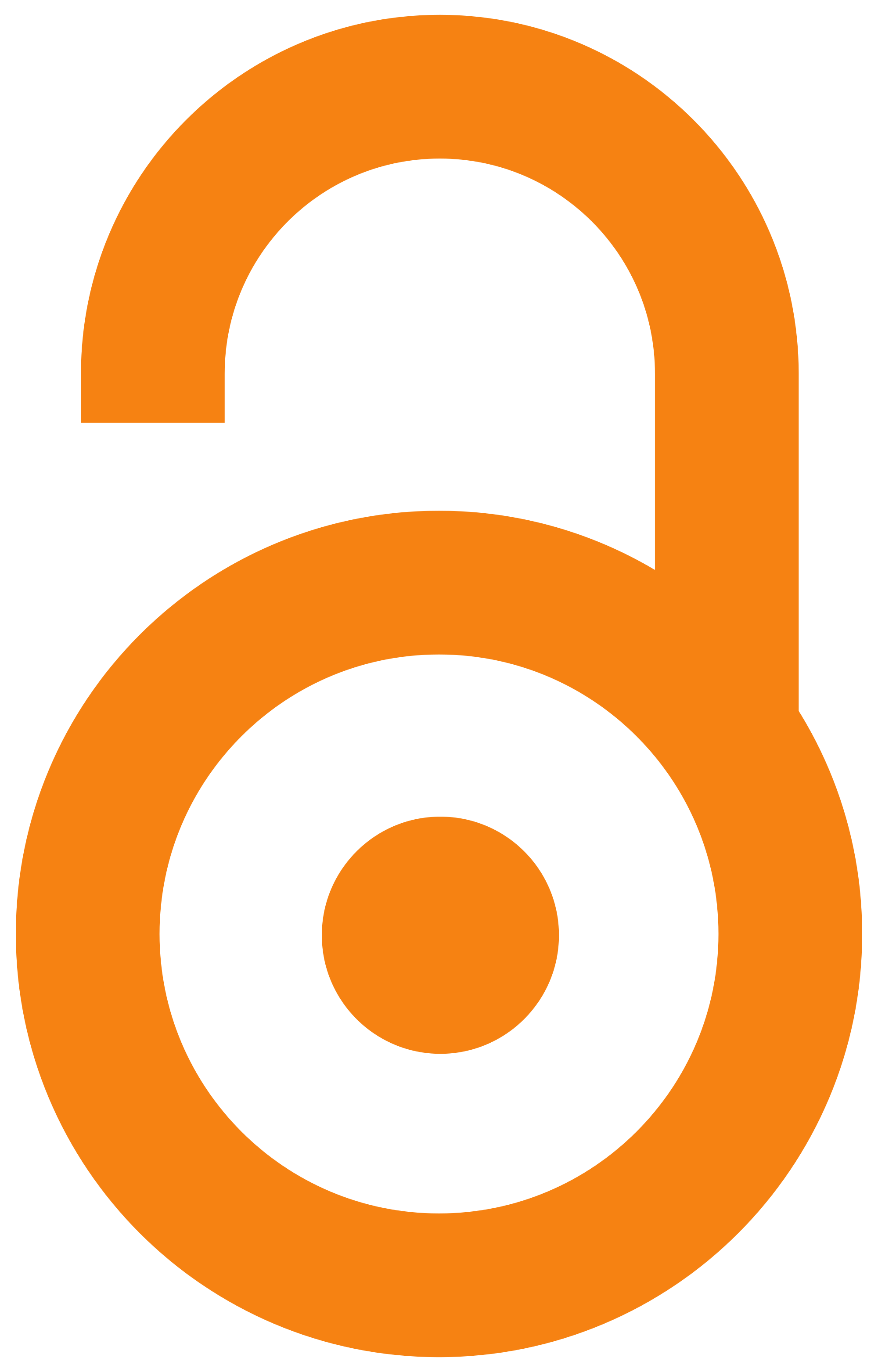 2010
Authors
Vrndić, Olgica
Živančević-Simonović, Snežana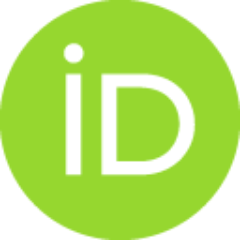 Dimitrijević, Ljiljana
Đukić, Aleksandar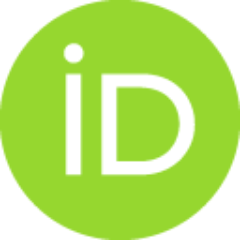 Arsenijević, Nebojša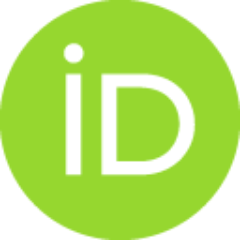 Article (Published version)

Abstract
Introduction. Thyroid peroxidase-specific autoantibodies (TPO Abs) are mostly measured in patients with autoimmune thyroid diseases. The aim of this study was to compare TPO Ab concentrations measured by two radioimmunoassays. Material and methods. Our investigation included 38 patients. Sera concentrations of TPO Abs were measured by using Cis biointernational (France) and Immunotech (Czech Republic) assays. Results. Concentrations obtained by two assays were extensively different. The values measured by Cis biointernational assay were higher than ones obtained by Immunotech assay. The statistical arrangement of results showed the direct correlation between the two assays, with the coefficient of agreement R=0.6239 (p lt 0.001). The analysis of relative values (ratio of measured and upper limit values given by the manufacturer) demonstrated the statistically significant difference (p=0.003) between values measured by Cis biointernational (18.94±37.22) and by Immunotech assay (4.22±8.2
...
2) concerning the distinction between normal and raised concentrations of TPO Abs. The agreement of results (enhanced or normal TPO Ab concentrations in both tests) was shown in 30 sera samples (78.95%), but in residual 8 sera (21.05%) normal TPO Ab concentrations were obtained by Immunotech, and enchanced by Cis biointernational assay. There is no difference in capability of distinction between normal and pathological results between the two tests (χ2=3.484, p gt 0.05). The highest concentration of TPO Ab measured by Cis biointernational assay was not the highest one in Immunotech assay, which might be a reflection of different specificity of antibodies used in two diagnostic tests. Conclusion. TPO Ab concentrations obtained by Cis biointernational and Immunotech assays are very different. In several sera samples, normal concentrations of TPO autoantibodies were obtained by Immunotech assay and enhanced by Cis biointernational assay. The highest value obtained by one is not the highest value measured by another assay we used.
Autontitela specifična za tiroidnu peroksidazu autoantitela specifičnih za tiroidnu peroksidazu prevashodno se određuju radi dijagnoze autoimunih bolesti štitaste žlezde. Cilj rada bio je da se uporede koncentracije autoantitela specifičnih za tiroidnu peroksidazu dobijene korišćenjem dva testa: Cis bionternational (Francuska) i Immunotech (Češka Republika). Ispitivanjem je obuhvaćeno 38 ispitanika. Iako su se koncentracije autoantitela specifičnih za tiroidnu peroksidazu u ispitivanim serumima znatno razlikovale i u apsolutnim i u relativnim vrednostima, statističkom obradom rezultata pokazana je direktna korelacija rezultata merenja ova dva testa, sa koeficijentom R=0,6239 (p lt 0,001). Na osnovu analize relativnih vrednosti. pokazana je statistički značajna razlika (p=0,003) između srednjih vrednosti rezultata izmerenih testovima Cis (18,94±37,22) i Immunotech (4,22±8,22). Slaganje rezultata pokazano je u 78,95% seruma, dok je u 21,05% seruma testom Immunotech dobijena normalna, a t
...
estom Cis biointernational granična ili povećana koncentracija antitela. Statistički podaci su pokazali da se testovi ne razlikuju po razdvajanju patoloških od normalnih vrednosti (χ2=3,484, p gt 0,05). Iako koncentracije autoantitela specifičnih za tiroidnu peroksidazu izmerene pomoću testova Cis biointernational i testom Immunotech pokazuju značajan stepen korelacije, njihove i apsolutne i relativne vrednosti znatno se razlikuju.
Keywords:
Iodide Peroxidase / Autoantibodies / Radioimmunoassay + statistics and numerical data / Statistics as Topic / Tiroidna peroksidaza / Autoantitela / Radioimunološki test + statistika / Korelacija
Source:
Medicinski pregled, 2010, 63, 1-2, 104-108
Publisher:
Društvo lekara Vojvodine Srpskog lekarskog društva, Novi Sad