Role of the oxidative stress in pathophysiology of immune system
Uloga oksidativnog stresa u patofiziologiji imunskog sistema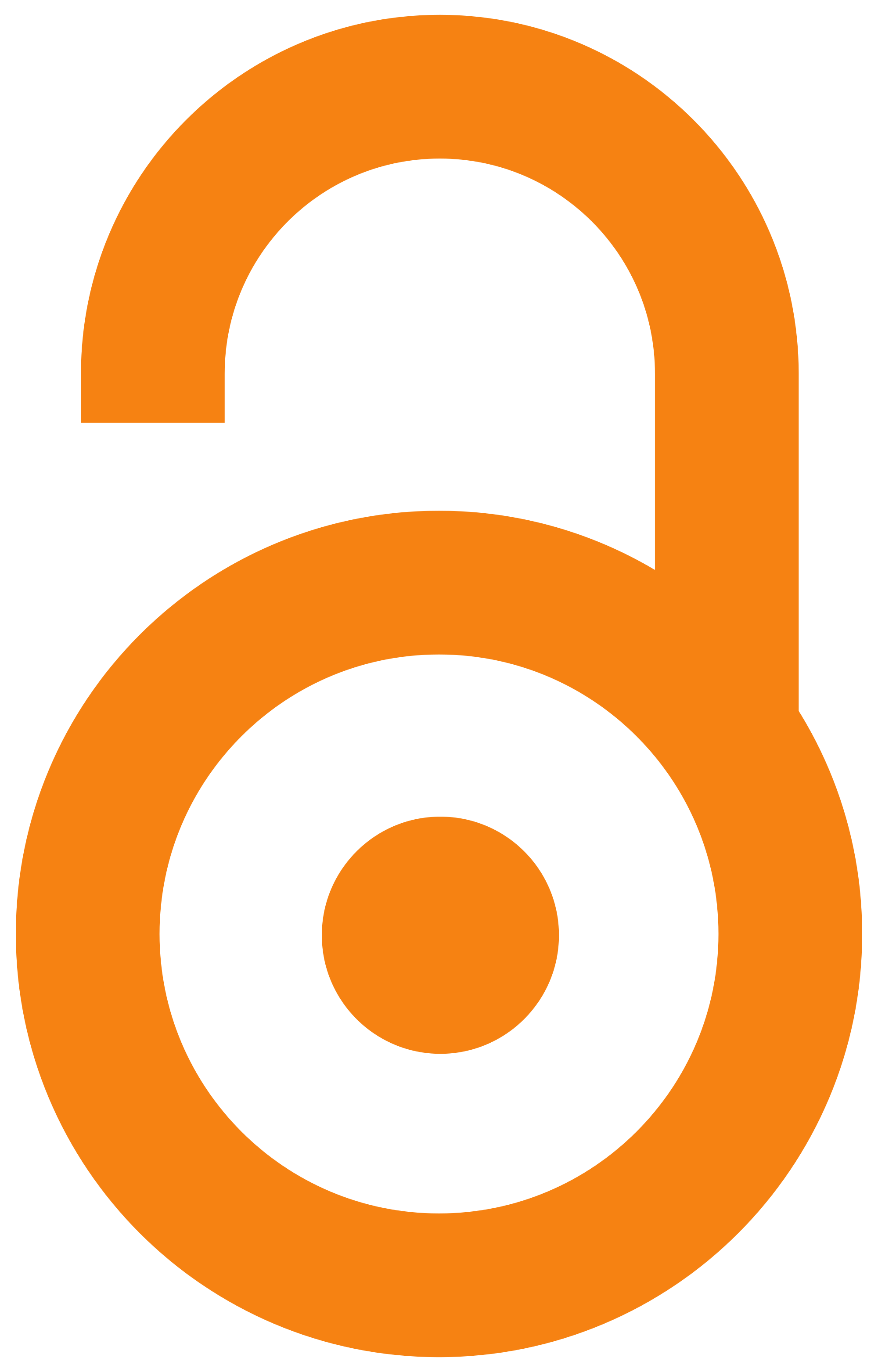 2004
Authors
Živančević-Simonović, Snežana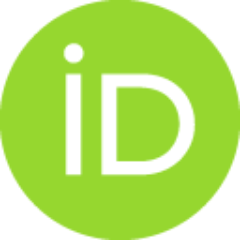 Đukić, Aleksandar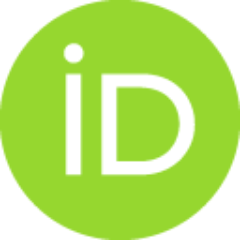 Inić-Kanada, Aleksandra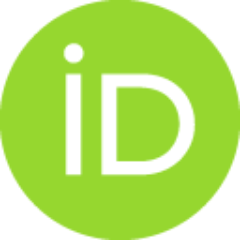 Dimitrijević, Ljiljana
Article (Published version)

Abstract
Free radicals are generated as the byproducts of many physiological cellular reactions or accidentally. Biologically, the most relevant free radicals are highly reactive oxygen and nitric molecules. These molecules can establish chain reactions causing damage of cell membranes, proteins and nucleic acids. Numerous antioxidative mechanisms exist in order to control their effects and maintain redox homeostasis. The situation in which the cellular redox homoeostasis is altered, i.e. the balance between pro-oxidants and antioxidants, is known as the "oxidative stress". An oxidative stress maybe induced by the activation of endogenous generating systems or by conditions generated by environmental factors. The response to increased levels of ROS is known as "oxidative stress response". In cases of persistently high ROS levels the loss of homeostasis might be developed which could result m pathological conditions. In this study, we review the main mechanisms that generate free radicals and le
...
ad to oxidative stress conditions included in aging and pathogenesis of many different disorders. Because of the involvement of the immune system m many of these diseases, a particular attention was focused on oxidative stress influence on both natural and acquired immunity, with the special emphasis on free radical influence on T cell activation and survival.
Slobodni radikali se stvaraju kao uzgredni produkti mnogih fizioloških procesa u ćelijama ili zadesno. Najveći biološki značaj imaju reaktivni oblici kiseonika i azota. Ti molekuli mogu izazvati lančane reakcije koje prouzrokuju oštećenje ćelijskih membrana, proteina i nukleinskih kiselina. Da bi se kontrolisali njihovi efekti i održala redox homeostaza, postoje brojni zaštitni antioksidativni mehanizmi. "Oksidativni stres" predstavlja stanje u kome je narušena redoks homeostaza, odnosno balans između pro-oksidativnih i antioksidativnih supstanci. Oksidativni stres može biti prouzrokovan aktivacijom endogenih mehanizama stvaranja slobodnih radikala ili dejstvom egzogenih faktora. Ćelijske reakcije na povećanje koncentracije reaktivnih oblika kiseonika predstavljaju "odgovor na Oksidativni stres". Ako se povećana koncentracija reaktivnih obuka kiseonika održava uprkos aktivaciji antioksidativnih mehanizama, narušava se redox homeostaza i može doći do pojave bolesti. U ovom radu su prika
...
zani glavni mehanizmi stvaranja slobodnih radikala koji vode nastanku oksidativnog stresa uključenog u proces starenja i nastanak mnogobrojnih i raznovrsnih bolesti. S obzirom na ulogu imunskog sistema u njihovoj patogenezi, posebno je prikazan uticaj oksidativnog stresa na urođene i stečene imunske mehanizme, kao i uticaj slobodnih radikala na aktivaciju i preživljavanje T linfocita.
Keywords:
free radicals / oxidative stress / immune system / T cells / slobodni radikali / oksidativni stres / imunski sistem / T limfociti
Source:
Medicus, 2004, 5, 2, 11-16
Publisher:
Univerzitet u Kragujevcu - Fakultet medicinskih nauka, Kragujevac