Levamisole modulates experimental autoimmune encephalomyelitis (EAE) in DA rats
Modulacija eksperimentalnog autoimunog encefalomijelitisa (EAE) DA pacova levamizolom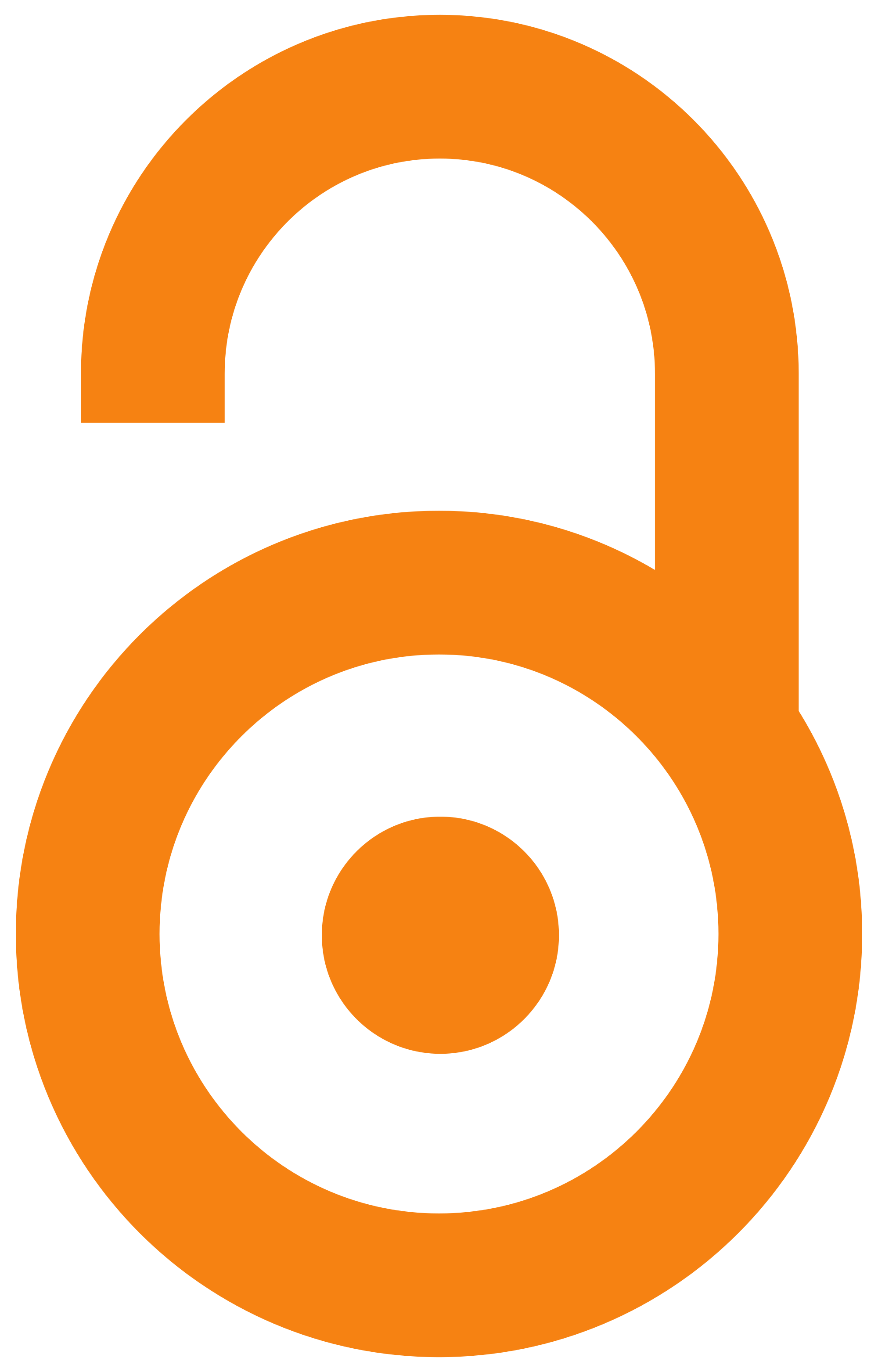 2001
Article (Published version)

Abstract
We investigated the influence of an antiparasitic drug, levamisole (2,3,5,6 - tetrahydro - 6- phenyl-imidazo (2,1 - b) thiazole -hydrochloride) with potent immunomodulatory properties on the course and development of experimental autoimmune encepha-lomyelitis (EAE). EAE was induced in female Dark Agouti (DA) rats aged two months by immunization with guinea pig spinal cord in complete Freunds adjuvant. Following immunization animals were subcutaneously treated every other day with 2.2 mg/kg levamisole. The course, development and characteristics of this autoimmune process were monitored as indirect indicators of immune system activity. Our results indicate that in EAE levamisole exerts immunosuppressive effects when administered every other day from the moment of immunization until the end of the disease. This application regime and dose postponed the onset of the first clinical signs, shortened the duration of the disease, abrogated the severity of clinical symptoms and accelerated the
...
recovery of sick animals. In the period of induction and during EAE, levamisole also decreased the severity of changes in the cerebral perivascular spaces. In the peripheral blood of levamisole treated animals with induced EAE, a significant increase of CD4-CD8+ T cells was demonstrated. Furthermore, all rats with induced EAE had decreased numbers of CD4+CD8- T cells in their blood. These changes were in correlation with clinical signs of EAE.
U ovom radu su prikazani rezultati ispitivanja anthelmintika levamizola (2,3,5,6 tetrahidro - 6 - fenil - imidazo (2,1 - b) tiazol hidrohlorida) sa snažnim imunomodulatornim svojstvima na tok i razvoj eksperimentalnog autoimunog encefalomijelitisa (EAE). EAE je indukovan imunizacijom ženki pacova soja DA (Dark Agouti) starih dva meseca pomoću homogenata kičmene moždine zamorčeta u kompletnom Freundovom adjuvansu. Posle imunizacije, životinje su tretirane subkutanim injekcijama levamizola (2.2 mg/kg) svaki drugi dan a praćeni su tok, razvoj i karakteristike ovog autoimunog oboljenja kao indirektni indikatori aktivnosti imunološkog sistema. Postignuti rezultati ukazuju dalevamizol ispoljava imunosupresivno delovanje u modelu EAE ako se aplikuje svaki drugi dan od momenta imunizacije do kraja bolesti. Primenjena doza i režim aplikacije odložili su momenat pojavljivanja prvih kliničkih simptoma, skratili trajanje bolesti, ublažili ispoljavanje simptoma i ubrzali oporavak bolesnih životinja
...
. U periodu indukcije i tokom EAE-a levamizol je smanjio stepen promena u cerebralnim perivaskularnim prostorima. U ženskoj krvi ženki pacova sa indukovanim EAE i tretiranim levamizolom uočeno je značajno povećanje broja CD4-CD8+ T ćelija. Osim toga, u obe imunizovane grupe životinja zapaženo je smanjenje broja CD4+CD8- ćelija. Ove promene su bile u skladu sa kliničkom slikom bolesti.
Keywords:
Dark Agouti rats / EAE / immunomodulation / levamisole
Source:
Acta veterinaria - Beograd, 2001, 51, 2-3, 89-100
Publisher:
Univerzitet u Beogradu - Fakultet veterinarske medicine, Beograd